Hey guys,
Here's two MOCs I thought I uploaded a while ago, but… kinda didn't.

Criticism welcome as always.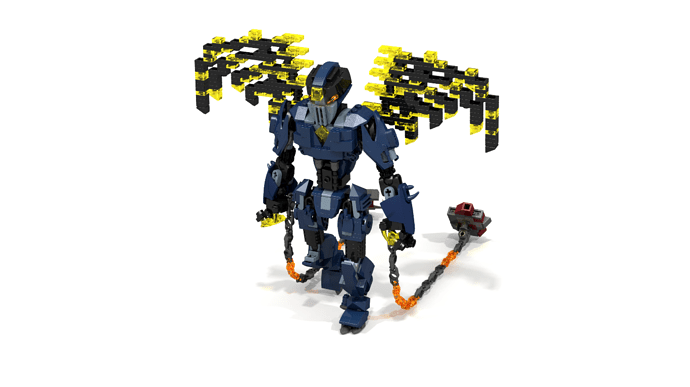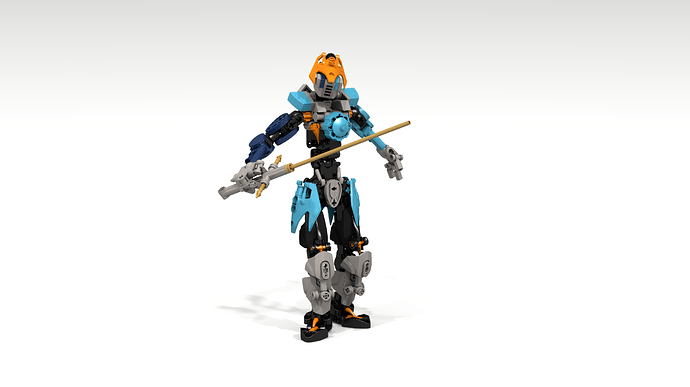 These looks great! I love the designs!
Pretty nice! I love the first ones head design and the colors on the second one.
Very nice. The colors on both are great. Their weapons are also awesome as well.
I know the first one (Monarch I believe) is based on someone self-moc and the design is great (but im not sure about the wings).
Dawnahk? Is good as well but the arms and foot is off-putting for me.
These are pretty sweet designs!
Yeah, the first one is Monarch (it's in the topics title). The other one is also some else's SelfMOC.