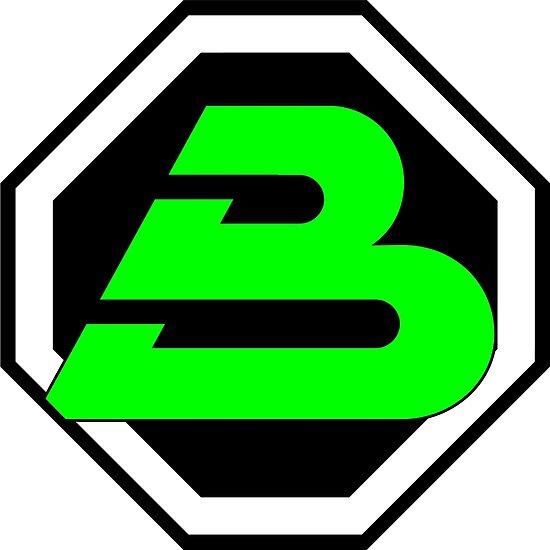 The Blacktron Invasion has begun in Lego City! The screams and terror of minifigures across the grand city has forced the Space Police to fight off these invaders. Many of the minifigures have been forced to become freedom fighters, improvising weapons and using bricks to fight their these invaders.
The Blacktron leader, Space Villain, is bent on turning Lego City into a base of operations to finally strike against the Space Police, the galaxy's most trusted guardians who uphold peace and justice. Under Space Villain's command, the Blacktron seek to annihilate any of their enemies no matter the cost.
Players:
-@Holi: First Order Snowtrooper -Dead
-@Omega_Tahu: M Tron Spaceman -Dead
-@Zero: Green Insect Defense Unit Trooper
-@Jakanader: BIG Bob
-@Whaddon: Johnny Thunder -Dead
-@TheMOCingBird: Nesquik Bunny
-@Leoxander: Biff Barker - ded
-@Tuaro: Lloyd Garmadon - ded
-@Jayzor17 Hikaru (Exo-Force) - Dead
-@Hawkflight: Lego Agent Fuse
-@AwesomeJoel27: Blonde Ice Planet Guy - Dead
-@willess12 Galidor Fan - ded
-@ghid Lego C-3PO - ded
-@TheOnlyGuyWhoLikesMistika Rex - Ded
Voting shall end at 7:00 PM Pacific Time!