i get dibs on lego gonkman
If there's still space I'll join.
even though I don't quite know how to play it over the internet…
I'll go research past Mafia games…s
Also, are we supposed to choose a minifigures for ourselves? If so, I'll be Gilbert the Bad: Knights' Kingdom I - Gilbert the Bad
Ok the list is updated.
I just need 3 more unlucky players to join.
I'll join, but I'm unsure which minifig to be
And ranaki is now your dad.
Mama Plurbolini cook you good pisza me boy Peppar!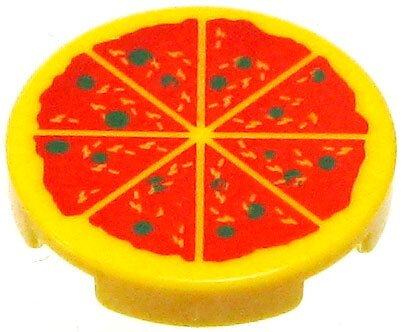 Yommi yommi in ya tommy!
Ok guys I just need 1 more entry!
All right! That's everyone. Time to set up the game!
can i join anyone or is it over if so we should lock this topic