Okay, i about screamed at my screen when I saw this picture, not because it's licensed, but,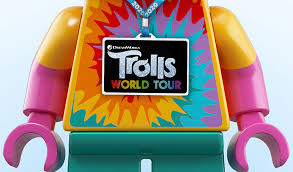 Thoughts?
Okay guys, calm down. I didn't mean for this to become a bash fest. I merely meant to start a discussion. The Screaming at my screen bit was just my reaction.
@Spiderus_Prime Sorry if I was causing problems. I didn't mean to for this to turn into what it did.