Truly no more of a glorious moment could happen for a man. I am proud of him. He kept his cool the whole time and now his patience won him an Oscar.
He freaking deserved it. He has such amazing acting talent.
Oh my god it's real
Congrats. His bucket list is finished.
Because I didn't wanna type it out again...
He finally got one.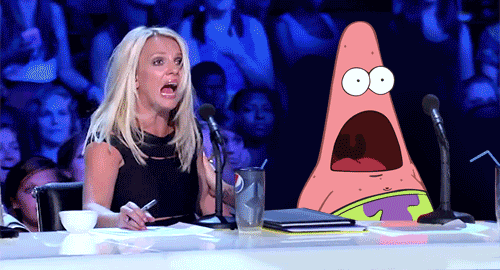 Yeah... That meme will be missed, But Leo finally got that Oscar.
holy crap it finally happened
Time for some EvilLobsterChump.
What movie was it for?
The Revenant. It took twelve years to make.
Oh yeah.
I remember hearing about that one...
Well it's about time, he definitely deserved it.
He did it! I really don't care that much, but he definitely deserved one.
Well, all those "Here's where'd I put my Oscar-If I had one!" memes are now irrelevant.

Correction.

They didn't dare play him out
Git trikt Leo
Now eat your oscar
Leonodo DiCopio definitely deserved it.
He stole the bear's Oscar, didn't even mentioned him in his speech 😡 /s