us actually having a normal conversation without our inside jokes/s
a broken (lego) axle
huehuehuehue
Gore Warning?
Also a statue is close enough to live action right?

Best I could do. I'm not good at this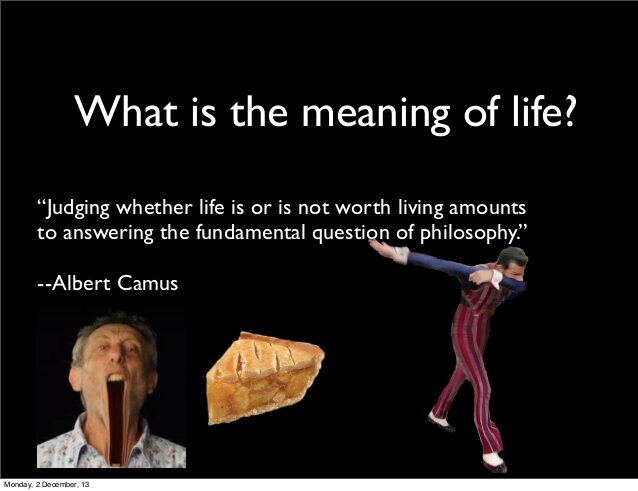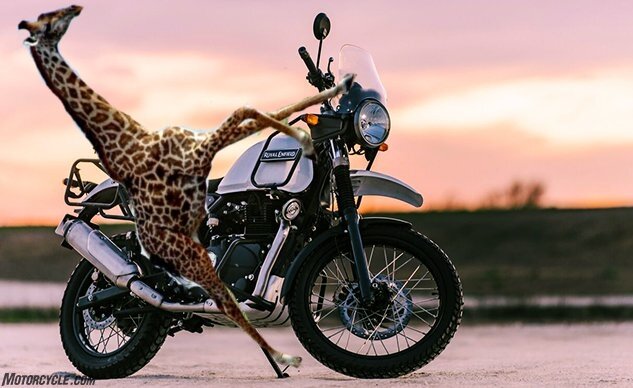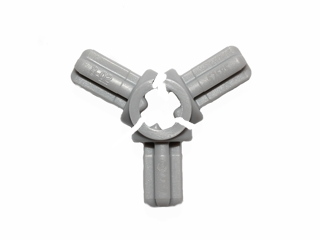 close enough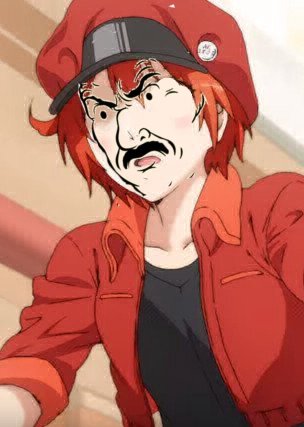 beautiful...
If you could put Morgan Freeman with the Venom symbiote riding the giraffe on the motorcycle, that be one of the most beautiful things I'd ever see!
mm.. that's a spicy meat-a-ball....
HUGH JACKMAN AS A UNICORN

Dude's head was a little small and I kinda did it pretty quick tbh
Yes! Sweeps! The dream has finally been made a reality!
Thank you.
Do spiderman but with eight limbs
Would it be possible for you to do Vezon exploring the cheese dimension with the following caption:
"Vezon first enters the dimension of cheese, circa 1001 AGC (colorized)"