How about an army of Morgan Freeman's fighting bowser, who has will farrel's Head
The OG 6 Avengers, but with the Toad Brigade's faces in everyone, and with Luigi as the last one.
That is literally one of my new favorite things now. Better than Morgan Freeman on a giraffe. I think I may replace Spider-Ehlek with that on my phone's background.
Vezon was a big boi before the cheese sapped all his strength. Sad!
Ehhhh…

Do Phil Swift eating Flex Seal
Runa(The MOC) Drinking Runa(The tea) While he stands on a cloud!
I'll get a picture of the moc if you need one
If you could take this body design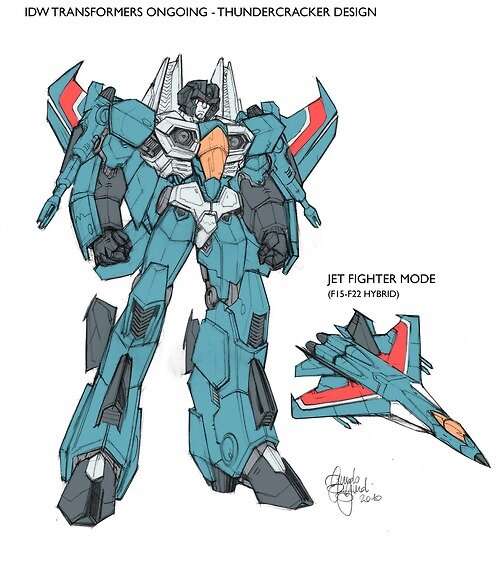 And then give it these colors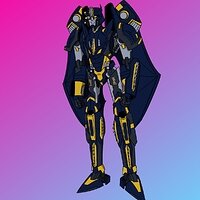 That'd be great. If you can I want you to try and transfer some of the head details as well. Particularly the eye lenses. But if that's something you can't do that's fine.
its be a little bit easier to transfer if you gave me a larger version of the second image
The file behaves weirdly. Click on it and it's plenty big, but otherwise it looks small. Though I could try something that might help.
Well redownloading it didn't help, but I can provide a topic with a larger version.
@LTVmocs
Lol make an epic battle between Meme Man and Orang
Might have been my fault. I made it with too small of a resolution
@LTVmocs out of curiosity, when do you think you'll be able to have this finished?
Whenever I make time for it. I'm about to get it started

Update @MaximusPrimal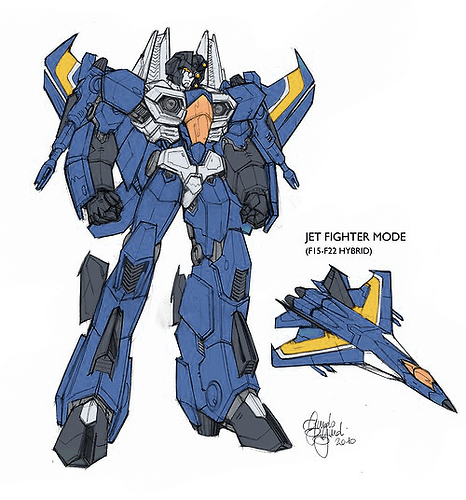 Was having a problem making the blue as dark as the original but i settled with this.
Anything else you want me to change with this?
The original design was originally going to be black. The reason it's the dark blue/purple is because actually black obscured too much detail.
This looks amazing. The only thing I could ask is if you could try to add the orange highlights in a few more places, and maybe try to make the base color a little darker.
Thanks for helping me with this.