Here you go: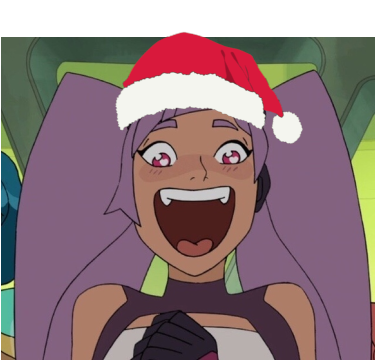 What do you think about it?
make a wailmer out of things that are not wailmer
Morgan Freeman strangling Dormamu
Quick question. Do you know if you can increase a pictures resolution through Photoshop?
You can increase the image size or resolution
This is a good article I found that can show you how to do so.

Are you still taking requests?
If I get time I'll get back to them.
Especially this one:
Okay, that's understandable
Is this still open? I only ask for something simple for a new Christmas avatar.