Amongst the MCtoran Maku stands out as a pretty obvious outlier. Not only is she the only one that does not wear the same mask as their Toa counterpart, but she is also the only matoran that does not use an "exclusive" elemental tertiary colour, instead using basic blue for her mask and feet.
Seemingly unconnected, but there also happens to be two relatively common misprints of the Kaukau, the mask Maku ideally should have worn.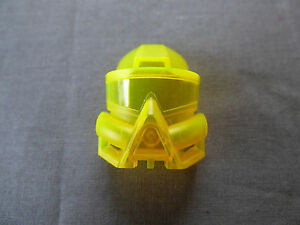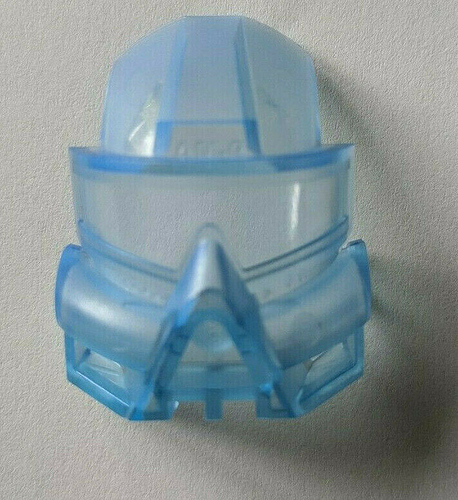 Recently a friend of mine suggested the fan theory that these two strange occurrences are actually connected. That perhaps one of these masks was initially planned to be used on Maku. It seemed like an interesting theory to me so I was curious what others think. If this has been suggested before, and if it has either been supported or disproven.