A little bit simple, how is it Mata nui?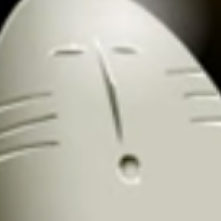 "Hello YouTube! This is Great Spirit Gaming, and today we are continuing our play-through of the mata nui online game."
This is actually pretty good. Simple, but good.
Glorious. I can't say anything stupid or negative, because I created Macku the Cleaner, which may be worse.
how many v-bucks does he have
So what does Makuta look like?
I love this. The expression on the Stone's face is what sells it for me. even the idea of the Mata Nui stone sitting in a gamer chair with headphones on and talking makes it funny.
Okay, that was epic when Mata-Nui rose up in 2008 after years of being the most oppressed character of all
Hi everybody, this is Mata Nui, and welcome to my new video!! Today we will play Bionicle the game, my favorite video game ever. First, don't forget to like this video and subscribe to my channel. And please click on the little bell to turn the notifications on. Let's get started!!!
I just wanna see someone make a real life version of the Mata Nui stone, put a headphone on it and then put it on a gamer chair and take a photo of it and post it on this topic. That would be an amazing image to see.
Hey guys, my name's Mata Nui and today we will be discovering: can the toa actually wield different weapons?
cue cringy intro
what? no… totally not a rip-off of alia… not at all.
1v1 Princess Gamer Luna. I wanna see who wins.