Shadowgear is by far my favorite Biotuber, and a bit of a mocing role model for me, and he's overall just fun. So I thought, to show my appreciation for him, I'd make Minion in more of my style.
I wanted to translate him as best as I could into my style, the hips aren't great, but their the acceptable for now.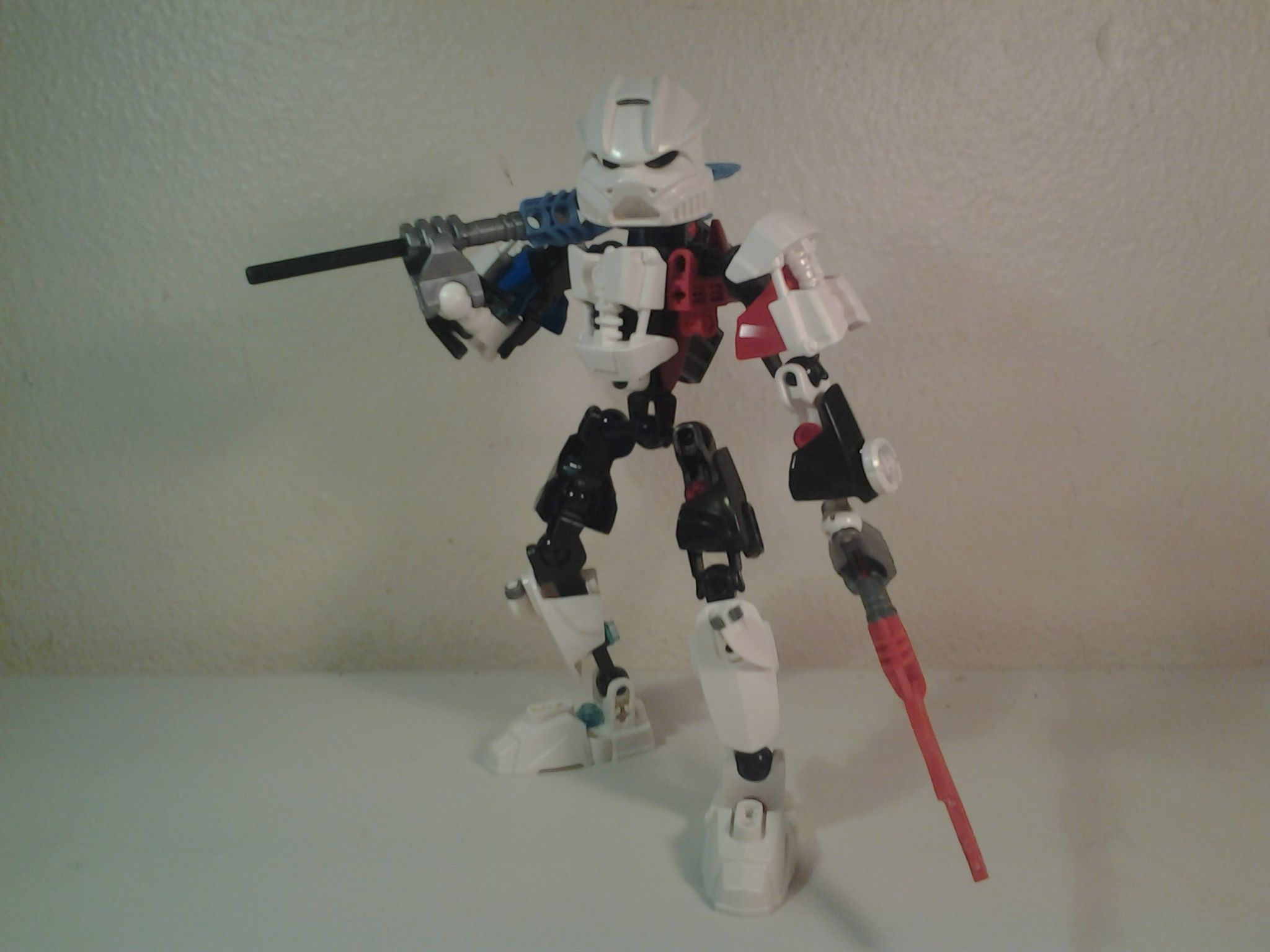 Mini Minion weilds two blades to help him in combat.
Using his magnetic abilities, mini Minion can manipulate and form metal into objects to launch at his opponents.
Here's a back shot.
"What's up man?"
"You look really familiar…"
"Funny thing, my girlfriend is black and purple too."