Is that a cut one of those little spinny noise maker thingys?
The body, what is it? It looks like a cut one of these.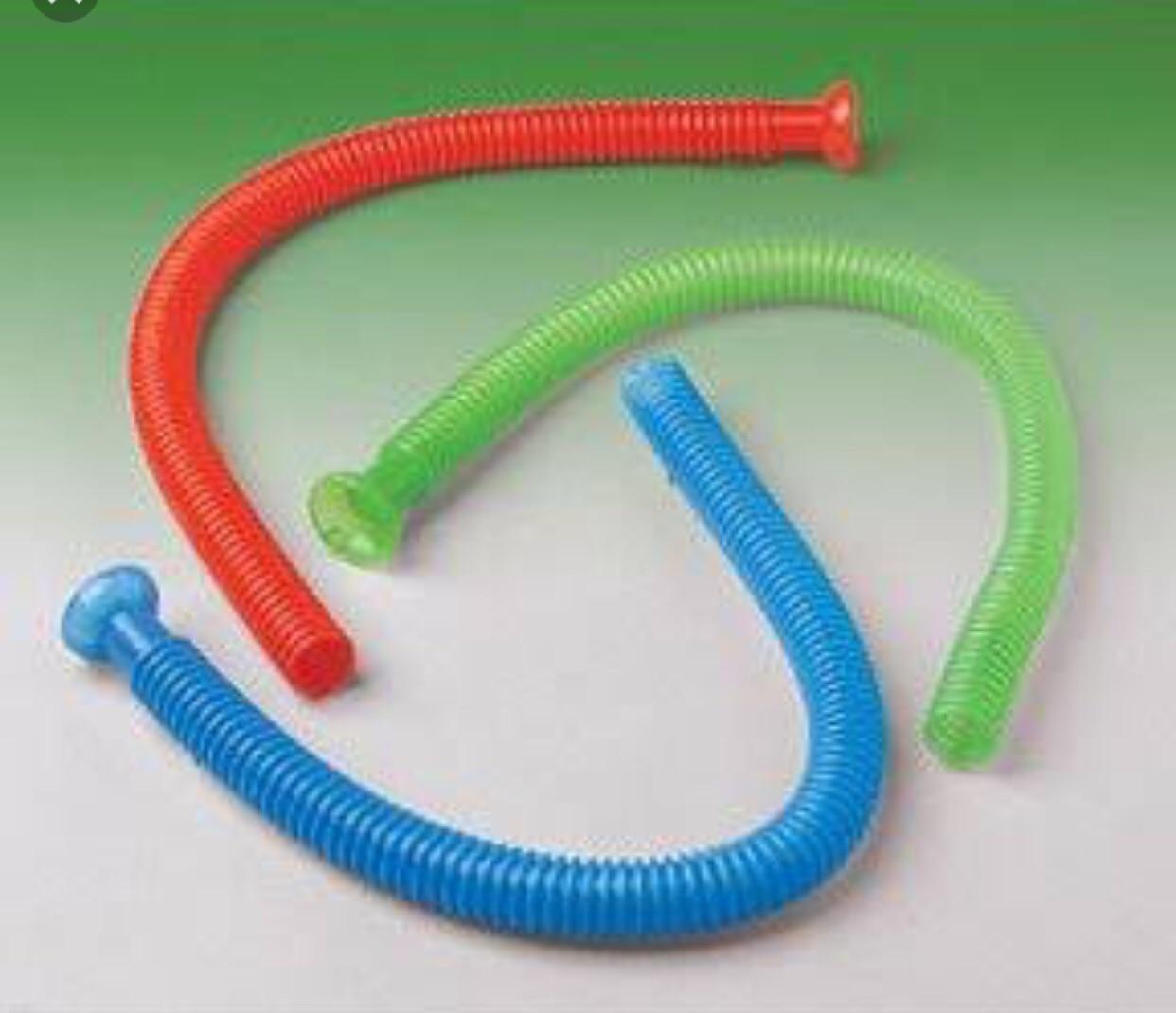 Don't tell me you never messed with one of these as a kid, if you didn't… that's just sad.
It is actually one of those Mars Mission air Tubes.
Oh yeah! Forgot about those.
I also feel sorry for you, these things are a blast.
Here's what they sound like.