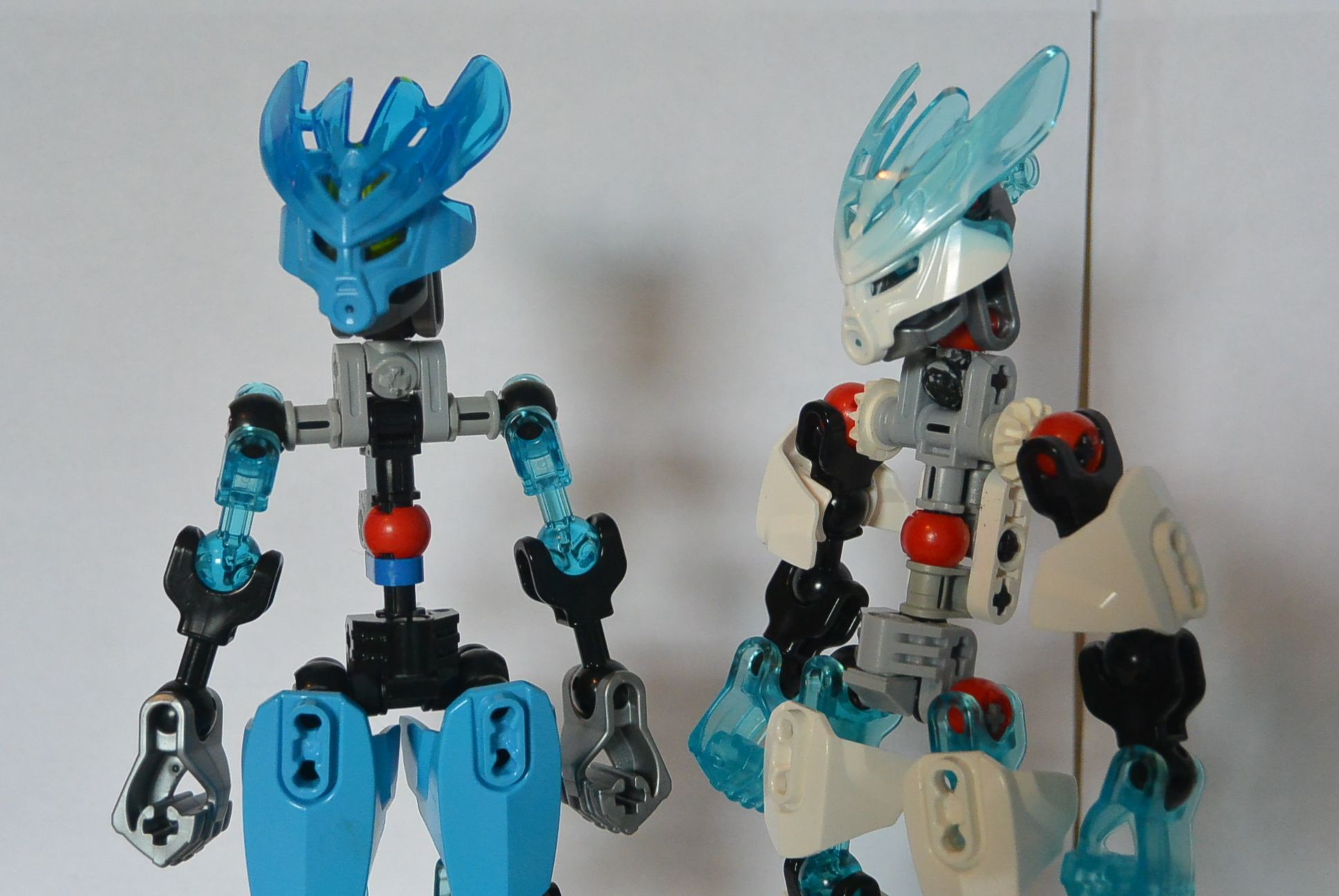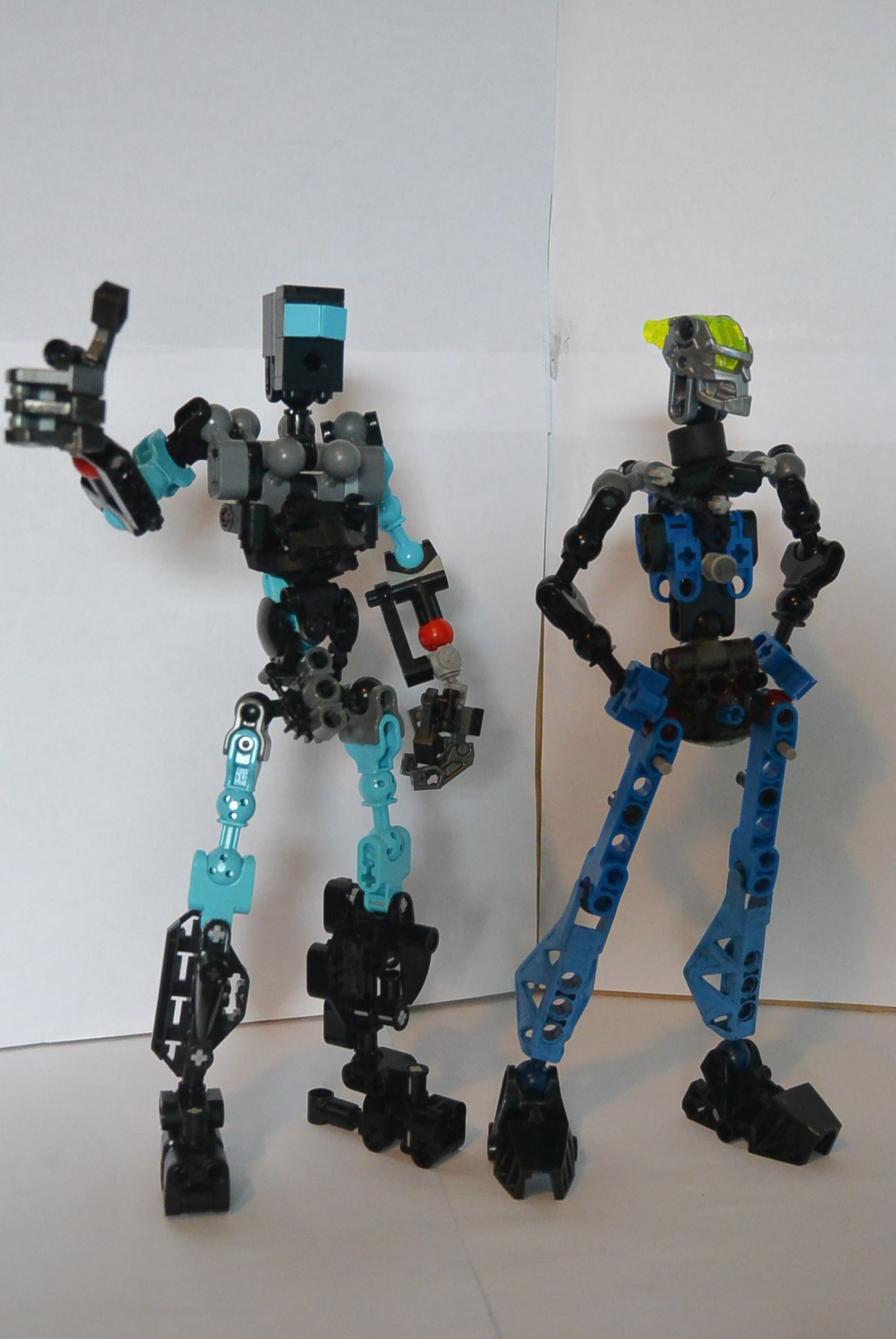 WOOGALOO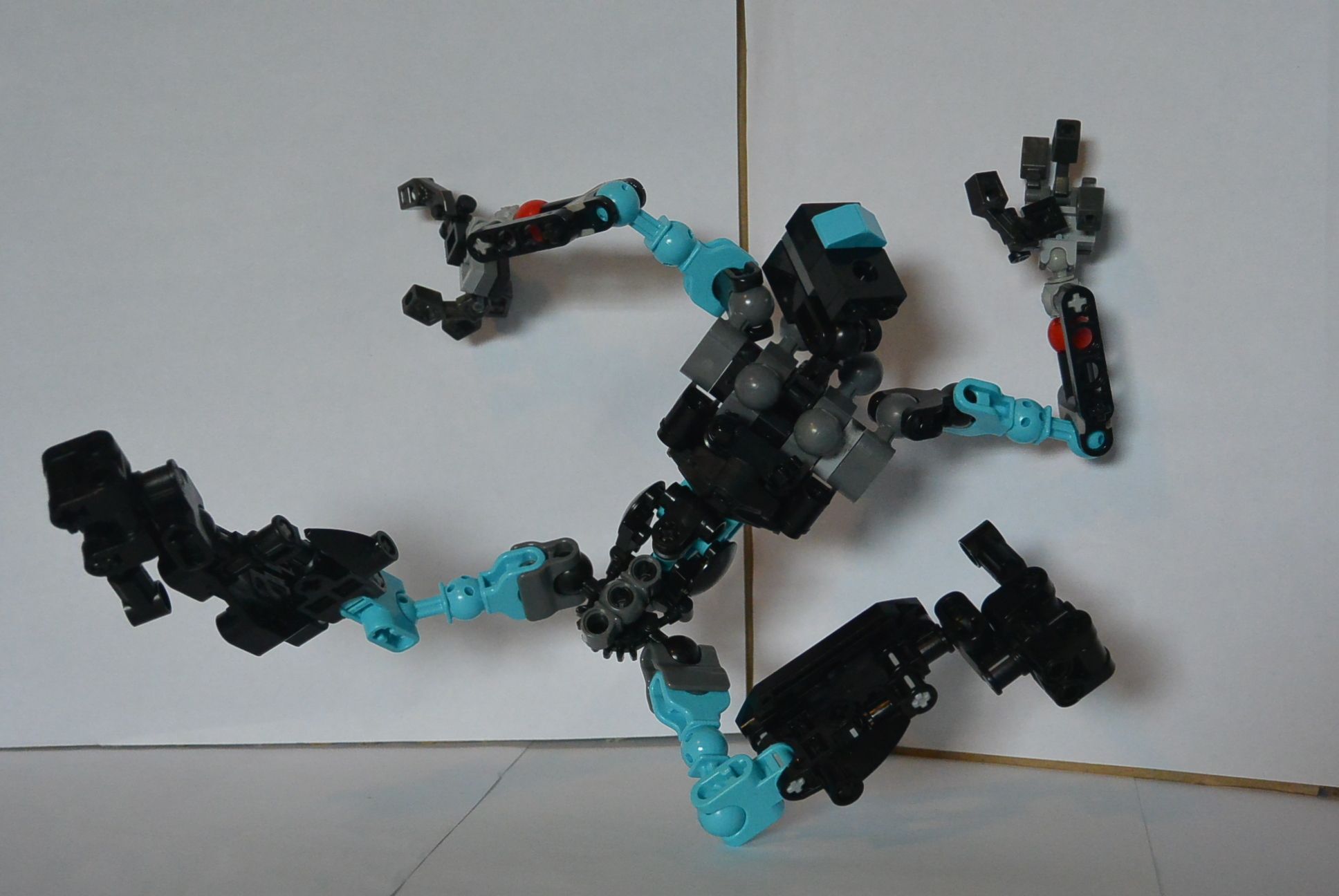 I have no idea why i did this
Those look pretty fantastic, I would recommend bricklinking 32 black ball-joints though. Those red ones...
I literally have 32 cents on my desk in front of me. Are you that broke?

I only have 20$ and i'm saving up for Ekimu and Kulta,so yes.
Are you?
Yeah...
wow.
I have 0$ saving for slicer, warrior, and scorpio...
Nice frames dude!
Interesting. I guess I don't usually see how this stuff comes together on other people's mocs. They look pretty good! Lots of connection points and whatnot.
Also, your self moc's lower legs are pretty uncanny; I'm surprised those weird liftarm parts don't stick out oddly in the finished build.
Awesome. I will be observing this.
look a little spooky, one could say like a skeleton
no but seriously, these look cool
These frames are really good.
These are really nice frames. Its a shame that I'm out of ball joints, or I would totally try these out. =p