Basically, in this topic you share albums you believe is popular on the internet, WHY it's popular and WHY someone should hear it.
I personally like scouring music groups and music rating websites and I tend to find out that a lot of people (not reviewers) have given it high ratings, yet I had never heard of it before. And later on I'll find out there's lots of people that talk about it (or the band often). Yet I rarely run into people in real life that have heard much by any of said group…
so this topic is to share stuff like that. I'm aware ones that I share could be overrated, and that's part of the point. Anyways, here's a few from the 90s to start off.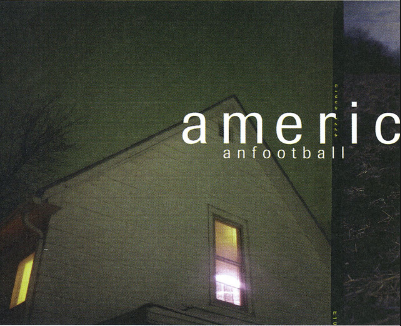 1. American Football by American Football
If you were to only hear one song by them: Never Meant
I learned about this album through a second cousin of mine years ago, and it turns out it's not very obscure. This was my first experience with 90s emo (which is really different from what people tend to think when they hear that word). I think it genuinely captures a "sad" sound very well. There's a song on it called "The Summer Ends" and it gives me a feeling exactly like that. It's depressing, but the album is not completely quiet and moody - it can get quite loud, honestly. Anyways, it just gets better the more you hear it.
2. In the Aeroplane Over the Sea by Neutral Milk Hotel
If you were to only hear one song: Two Headed Boy
I detested listening to this album for years. It is literally one of the most overrated albums on the internet. If you want to be a hipster, this is literally entry-level material right here. This album gets talked about TONS. Don't get me wrong, I like it a lot, BUT, I don't mention it very much.
If you think you can enjoy a somewhat lo-fi, aggressive, folky album, you've come to the right place. REMEMBER THIS ALBUM COVER, you're bound to see it more if you haven't already.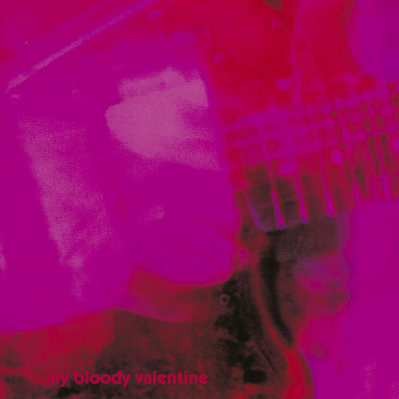 …One song: Sometimes
3. Loveless by My Bloody Valentine
Okay, now this is epic. Never did I think a guitar that has the distortion of a vacuum cleaner would be one of the best albums I've ever heard, or the source of so many memes. The official genre is shoegaze but I just describe it as 'vacuum rock'. It's a beautiful album, the fuzziness of the sound makes it very dreamy at times, and at other times there are some genuinely good rockers. If you get into this album there's a huge array of jokes I can show you. : p
Well, that's what I got for now. If you share some, I will highly likely give it a shot. But most importantly you have to give a good compelling argument