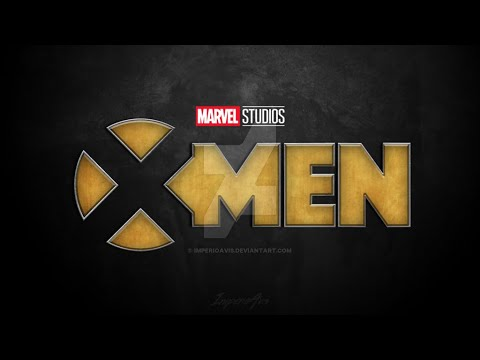 I was surprised by the fact that Feige said "Mutants" instead of X-Men. I just hope that they did this to refer to a larger cast (X-Men, X-Force, New Mutants, Deadpool). I really hope they don't do something stupid like calling them X-People or X-Women like what I hoped was a joke in Dark Phoenix (I dunno, haven't watched that movie yet).
But yeah, we will finally see the X-Men getting a revival in the MCU.
Tho it really kills my heart. I just cannot see Wolverine as anybody else than Hugh Jackson and Deadpool as anybody else than Ryan Reynolds. We saw them recasting J. K. Simmons as J. J. Jameson, so there might still be hope. But realistically: would they really do that?
I really hope so.