Name:Ash
Code name:SmiperWolf
Weapons:plsma barrel sniper&plsmasword
Hight:5foot 8inches(real lif size:8inches)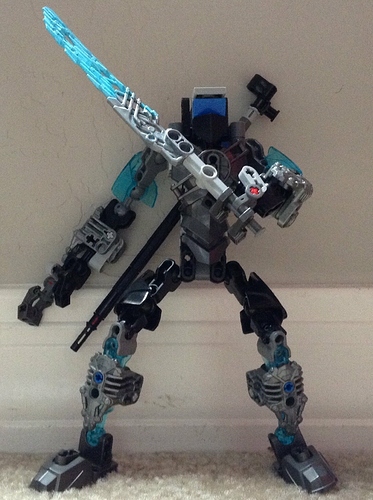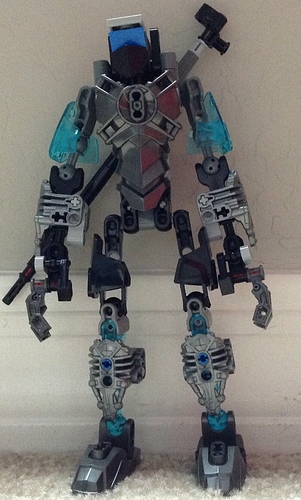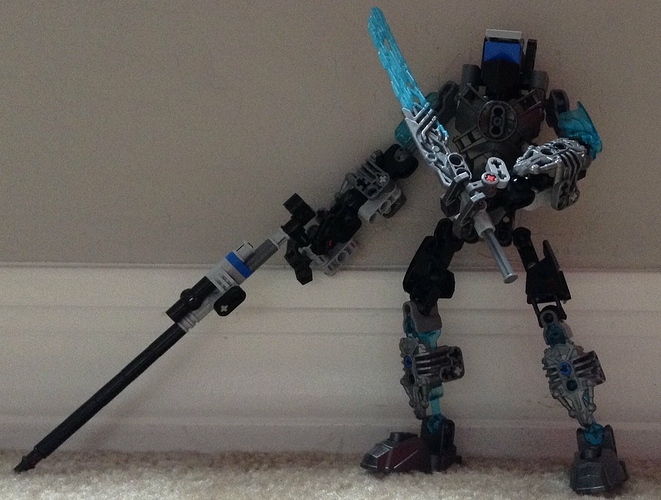 <img
Ash is my self mock if I was a bionicle I realy like to snipe in every video game or use a sword so that is how he got his weapons.
The body is custom&the head is custom too.
I wish I had enough pleases to make every thing custom.
So that is my self M.O.C I realy hope it will get reviewed on the M.O.C spot light,I will make more M.O.C's in the future,till the next time by