<img src="/uploads/db5640/original/3X/6/8/687e84aebadd581cbfdd04ca8dce2b16e5371af3.jpg" width="690" height="414"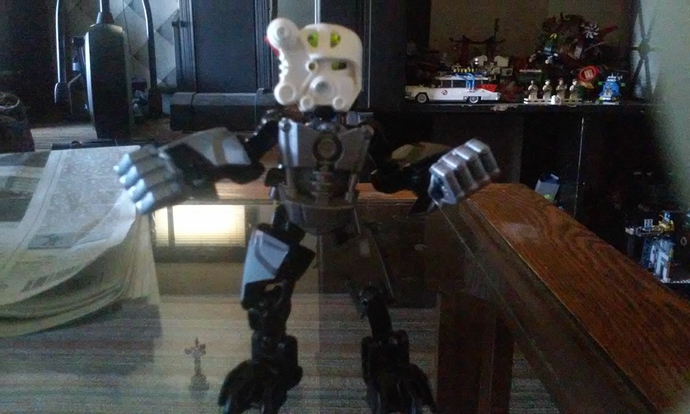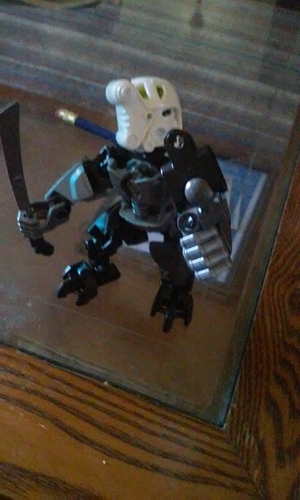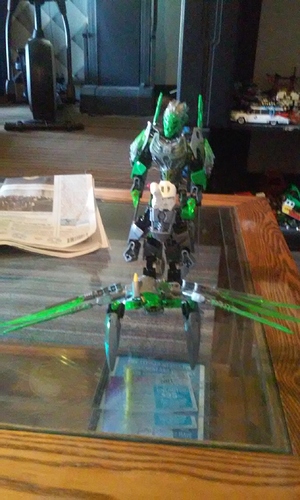 It's quite bit simple for a self MOC
Nice looking protector/villager build. I've gotta ask though, why the weird arm thing, and katana, and the mask?
I didnt want him to be fancy or big he represents me im preety simple in the cloths deparment and am not that fancy if you want to see fancy heres a moc i made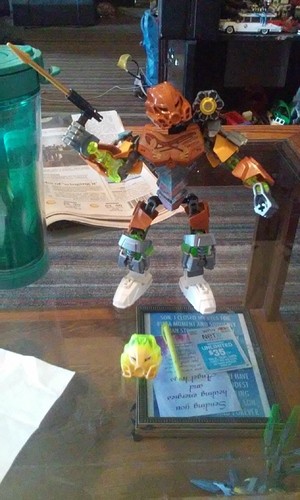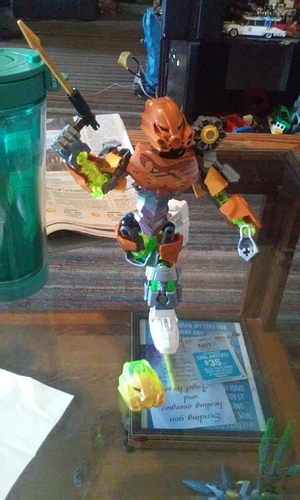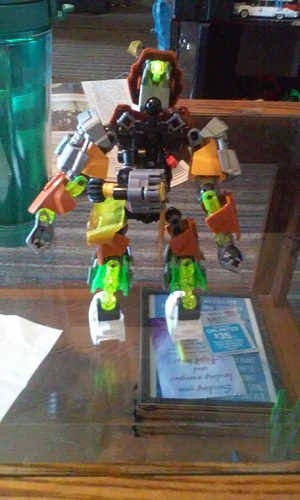 Hey @Peelacar, I can't keep editing your double posts for you. It's against the rules to double post. You can edit your posts with that pencil button if you have any afterthoughts.
Still new ill read the rules k
hm
can you work in gold or white? I mean unless you want the guy gunmetal
either way I guess he looks cool and decent
That moment when you think it said Zaktan,
The MOC could use some work but there's potential
I can't help but thing it looks cute.

i have always liked the akaku i tried to make a traditional katana with handle and the arm thing is a phone