Recently I've taken to primarily redesigning and modifying mocs instead of simply disassembling and reassembling (hopefully will save some pieces from breaking!) and this guy was one of the first I did this with. The design has changed a bit, notably become shorter over time, but I've tried to maintain something of a hiker appearance with him, primarily by always giving him both a staff and a backpack of some kind.
Version 1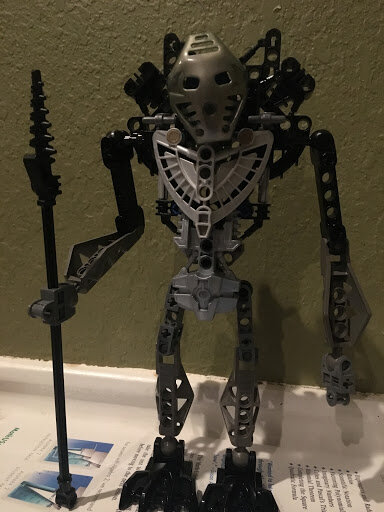 Version 2 (My favorite)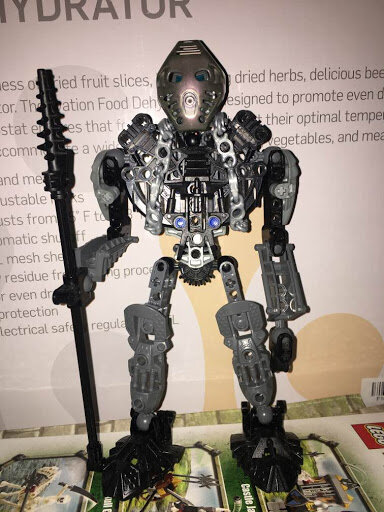 Version 3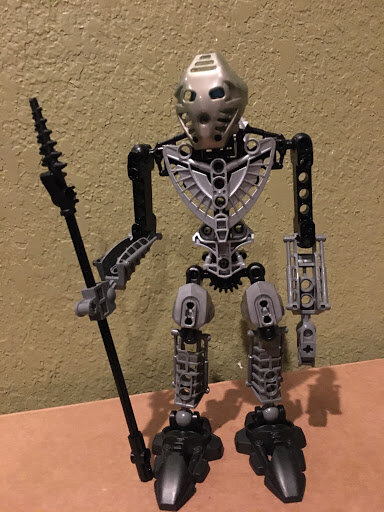 I like to think of the character as a very quiet, reserved sort. Someone who simply wishes to be left in silence away from the rest of Spherus Magna, but whose strong sense of duty always puts him back in action, even when he wishes he were anywhere else.
So which version of him do you like best? Also, any idea where that color Pakari came from? I got it second hand with some other masks, and can only assume it originally was from an old Rahi set. (This is my first real post on here, so please correct any mistakes I made that I should correct going forward!)