Dedicated to the best Bionicle set ever the might Nuvohk, a fighter against injustice and inequalities since 2002.
I foresee bad things happening.
#NuvohkBetterThanBrutaka
Nah man we just talking bout how great nuvohk is like that color scheme am i right?
@Kopeke_Nuva look at his evolved form!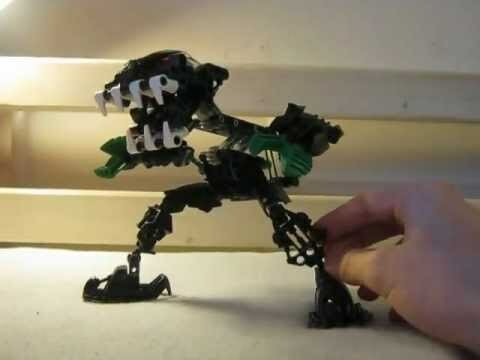 Yeah, it's the greatest, I just fear the mods may disagree.
It's evident to me that you haven't read our rules still, seeing as you've double posted, made this topic, and gotten yourself banned from our Discord chat.
Please read our rules. No "Fan Club" topics are allowed. Consider this a warning.