Yes, dispose of the evidence.
ya mean galva
actually that might make it worse
i spelled it the same way as the post did. I actually spelled it galva originally then read the post title and assumed it was right spelling and mine was wrong and then i changed it
"Gavla" is the correct spelling of the matoran's name.

I mean…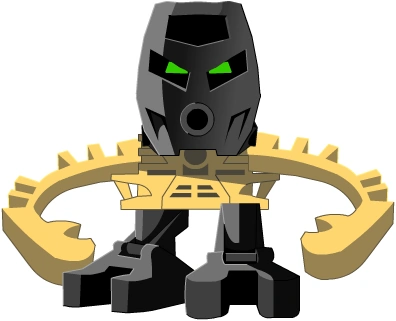 (especially taipu)
I agree, such a valuable resource.
and now is the time do declare yourselves!
Friedrich Nietzsche died for our sins
seeing as @winger didn't get the joke:
WARNIN': spoilers 4 harry potter and the deathly hallows ahead:
when harry is presumed dead, voldemort says to the people
something like: "Harry potter is dead! ehehehehe! and now is the time to
declare yourselves!" as in, declare you are going to join him.
no I got the joke
it just wasn't very um
funny
As a comedian,
i'm going to go
quit now and become
a roblox youtuber /s
um yeah i don't think you are meant to do that
just reread the rules of the topic and realized i think i've broke each and every one
oops
it's ok
i have broken the rules once
but i fixed my mistakes, and
grew as a person after my
experience
i'm just responding to another post here.