Ahhhhhh why must you do this to me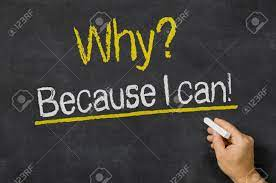 and because it's fun
wait thats true tho. I called his old pfp tsundere for a reason
I think you all could learn a lesson from this. Don't be ashamed to tell people about your problems, or you may never get the help you need.
I am beginning to speak the language of Ghid
he will live on in our hearts.
Speaking from experience I assume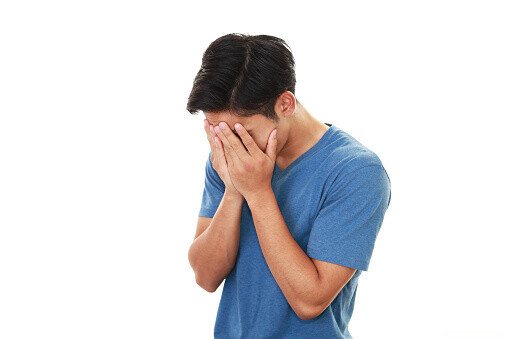 okay you listen here sonny
I think this speaks for itself.
i know, it sounds like something from DOOM