Ok…
So
16th time lucky I guess?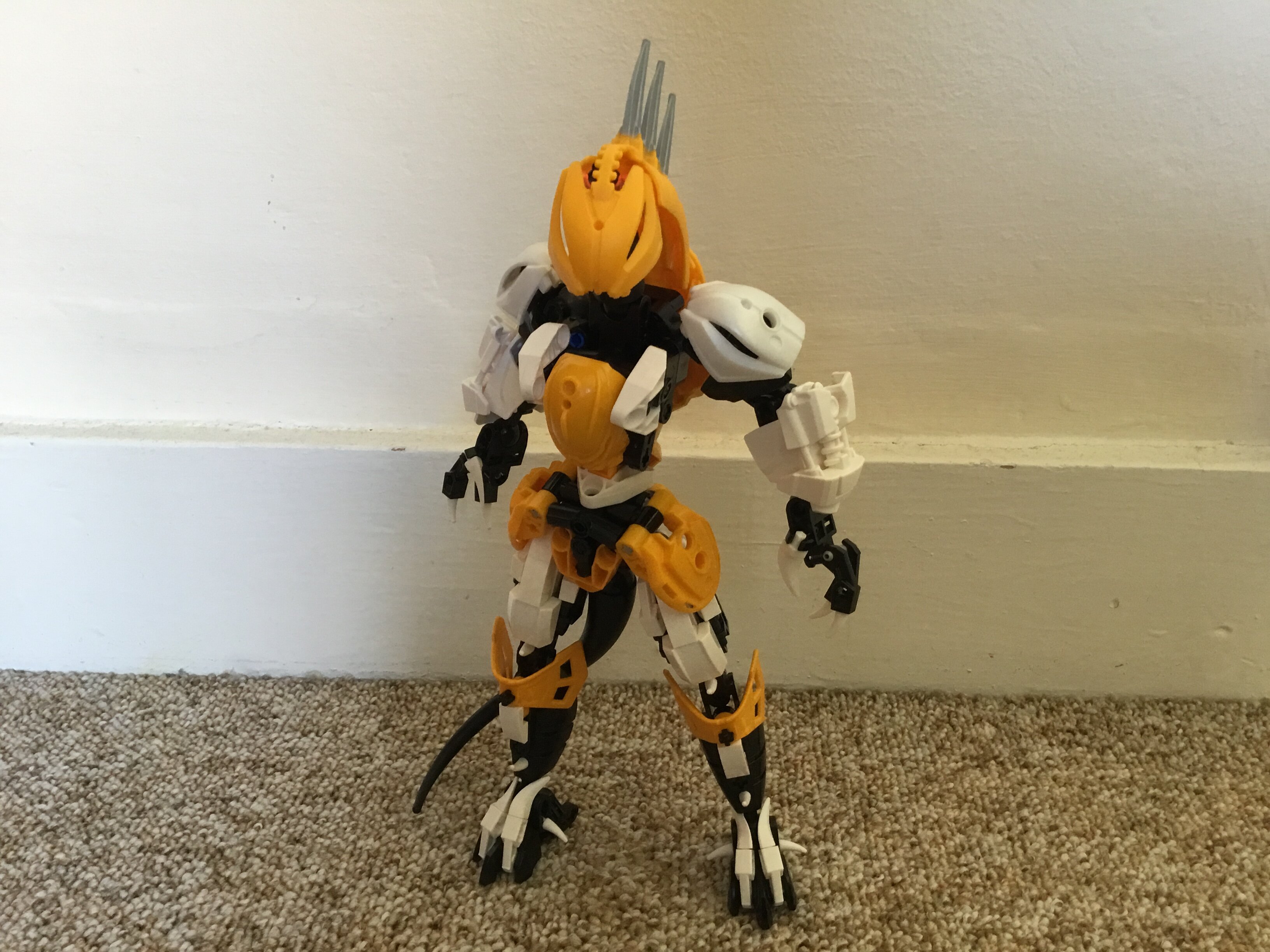 Photez has been my Self Moc for almost 6 years now. I made the v1 all the way back in 2014, and he's been with me ever since.
Of course, that did not stop me from doing this…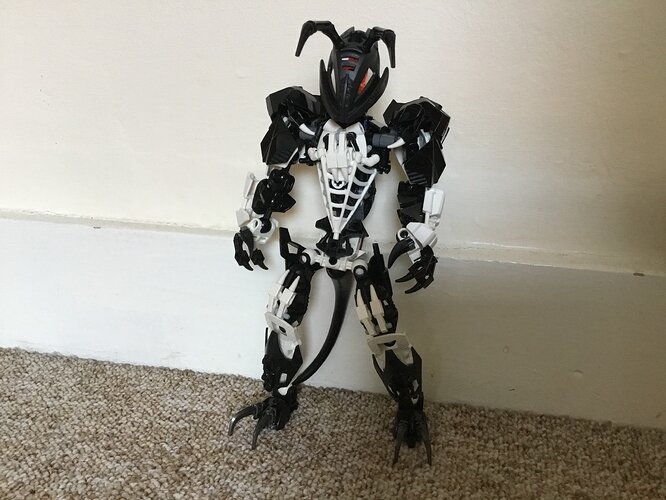 Anyway, keetorange is back! And not just one piece either!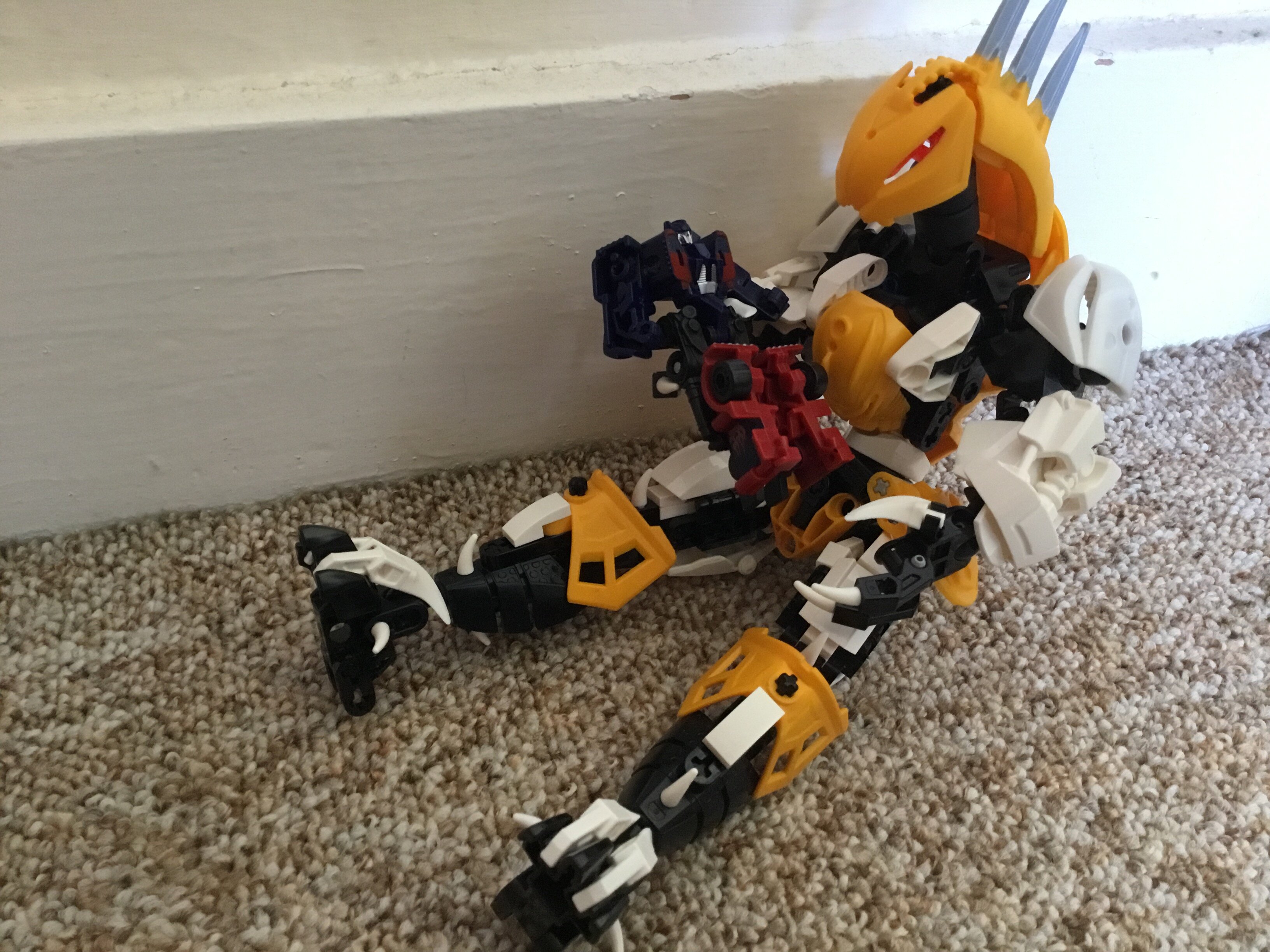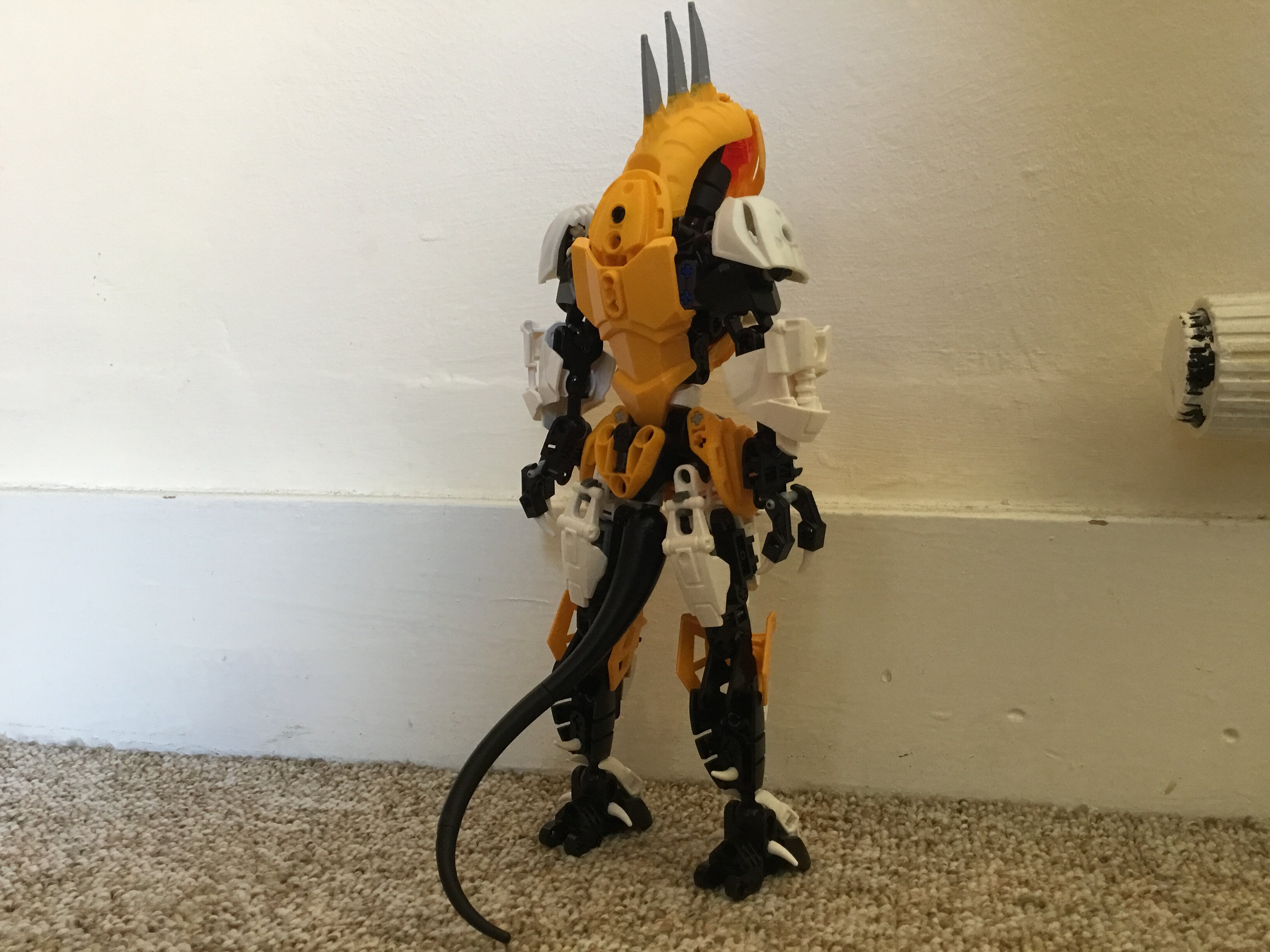 And also panther mode!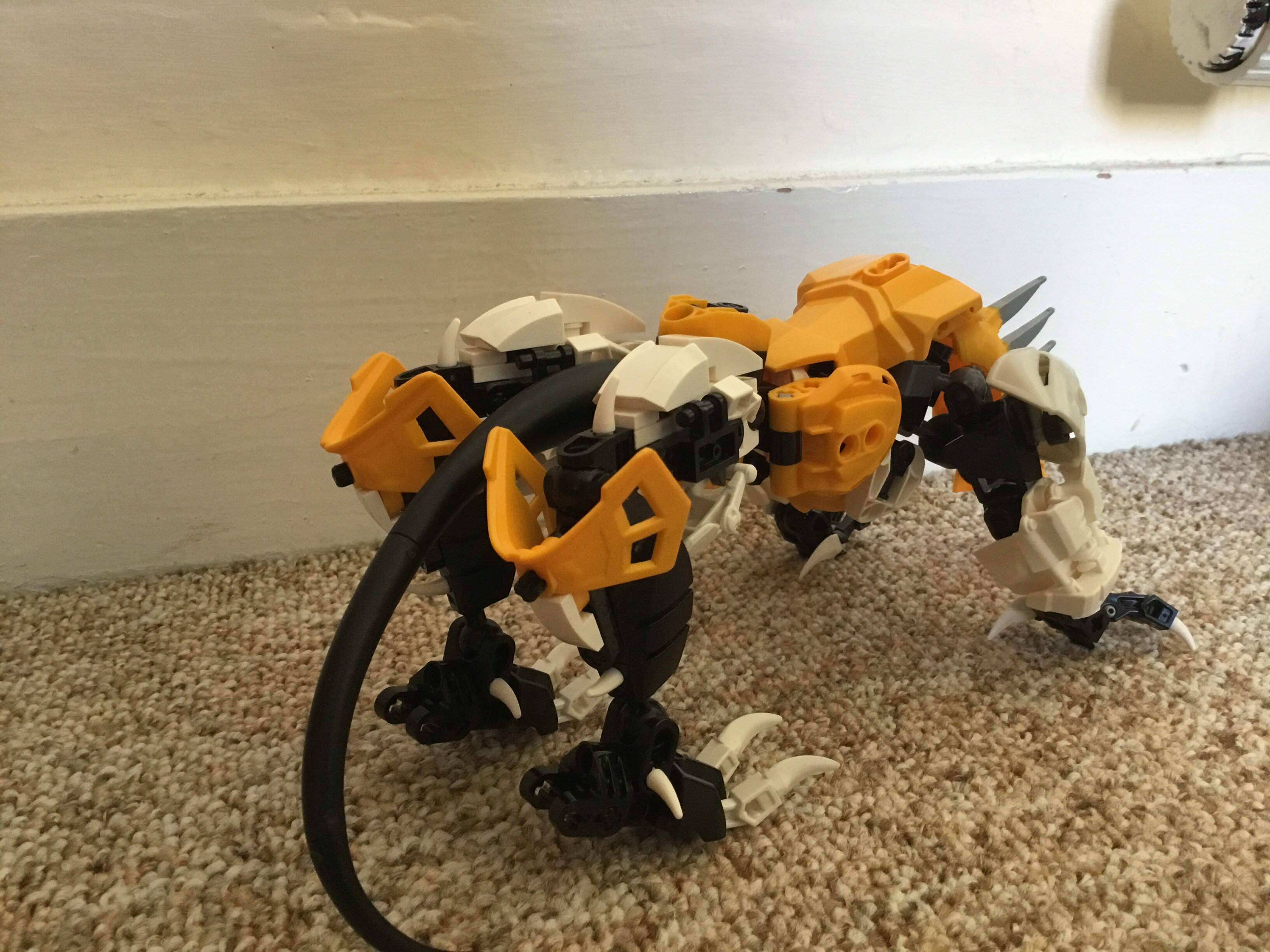 Size comparison: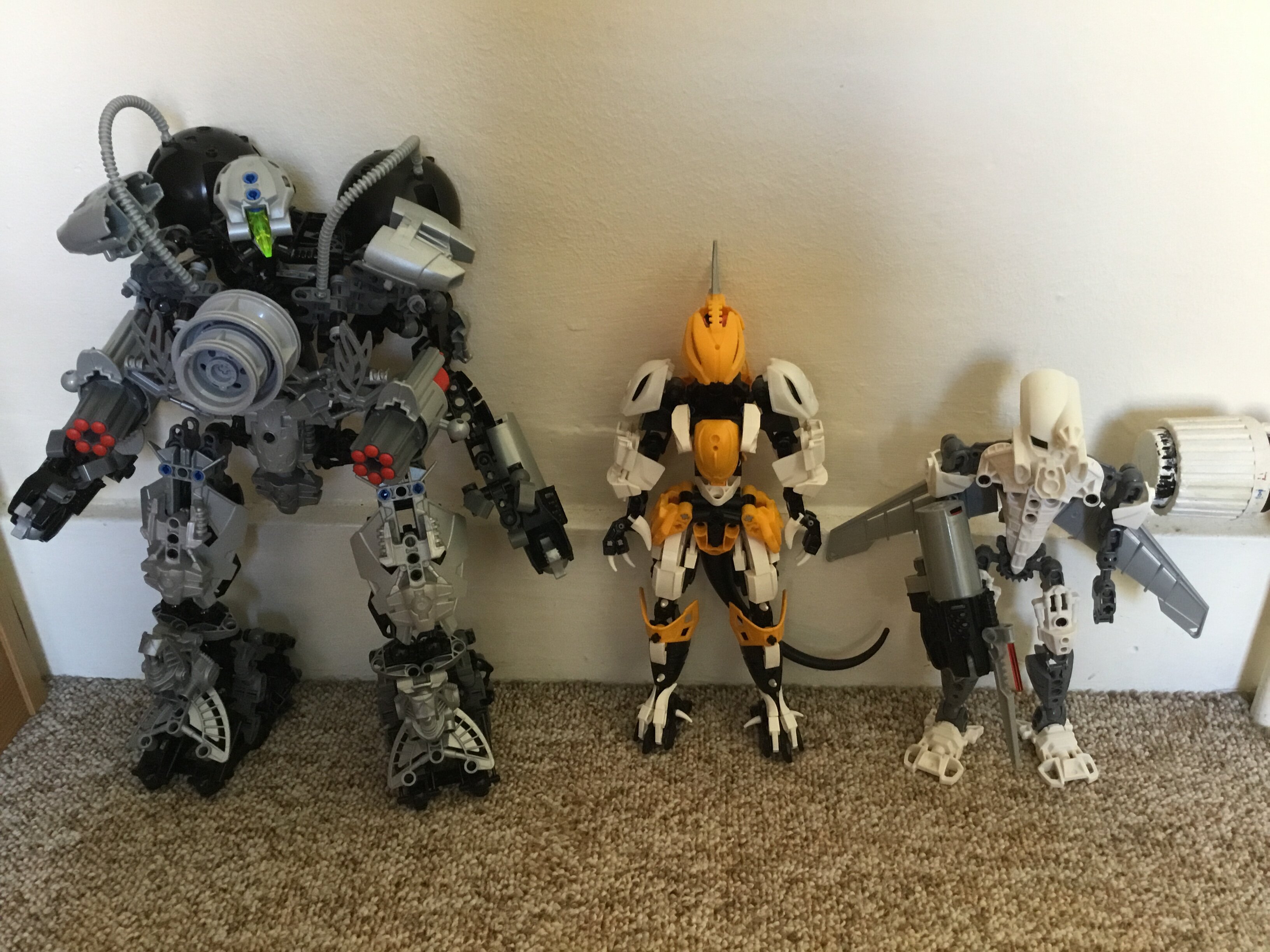 And comparison with v2 (earliest I have pictures of, although v1 is identical other than black spiky things and system parts):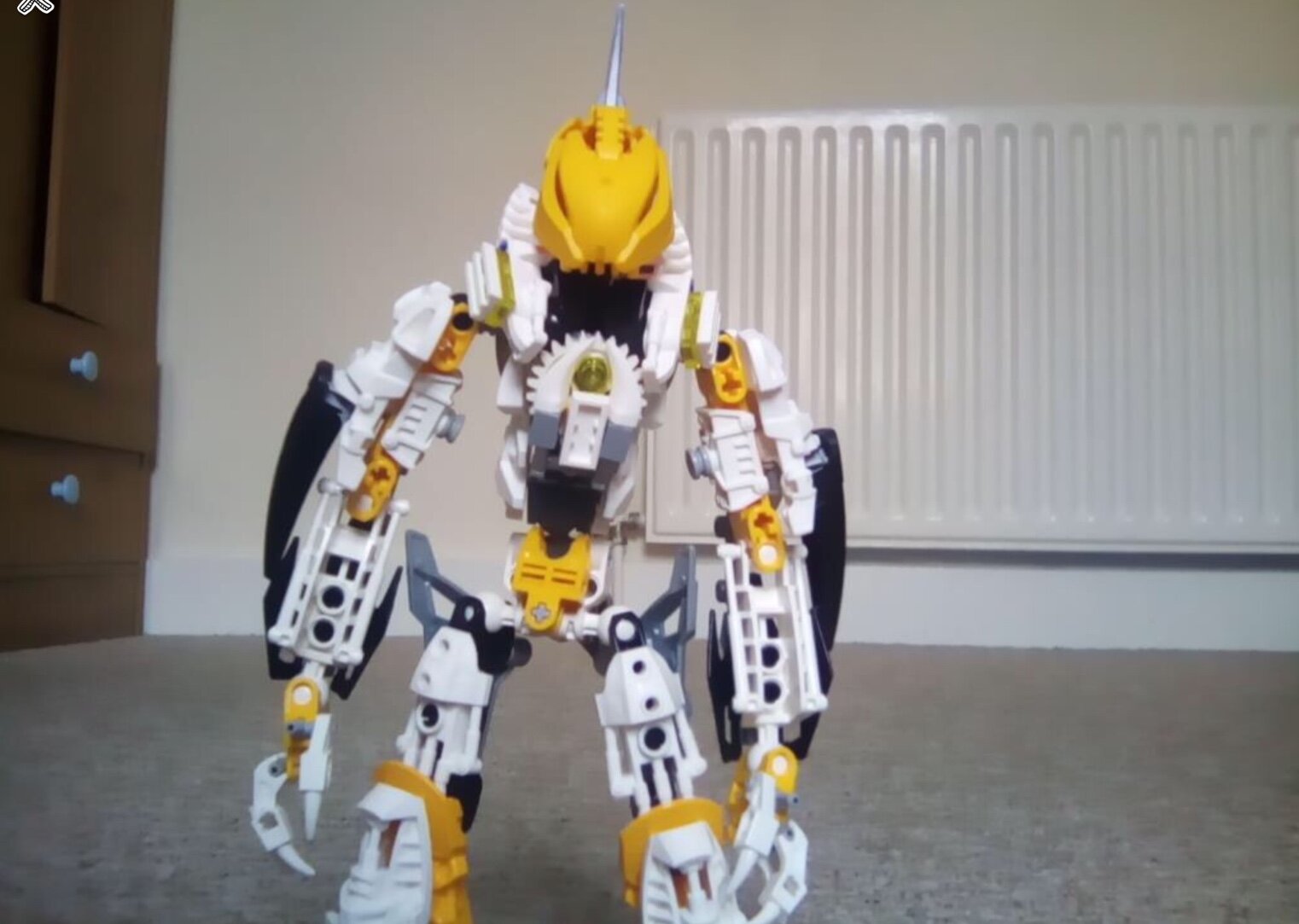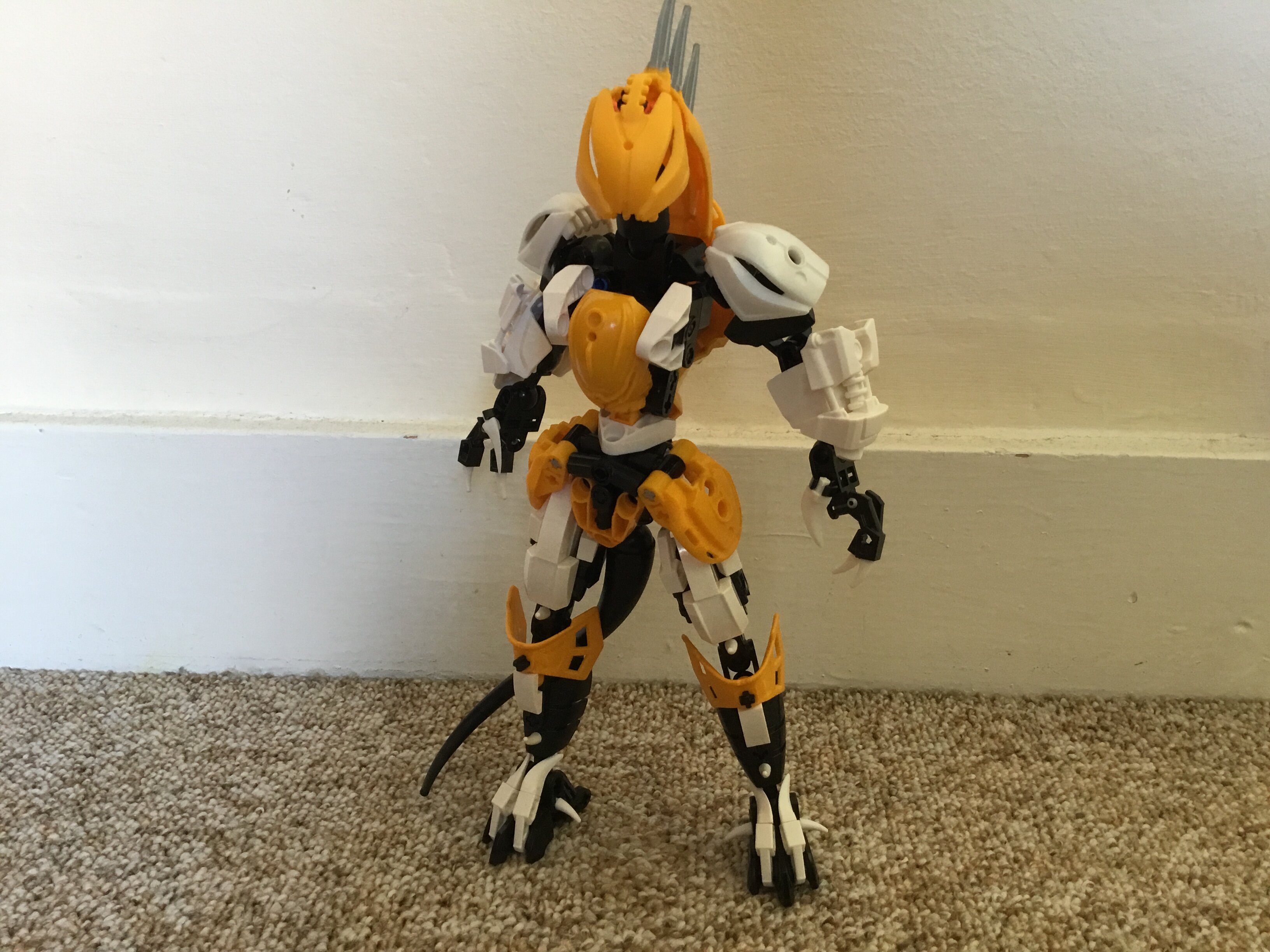 Also comparison doing that same stupid "action pose":