I don't have the means to realize this design myself, but if anyone is interested in modeling it themselves feel free to do so.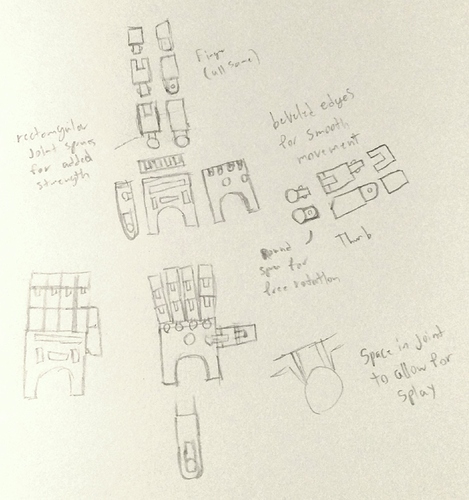 Obviously this is my improvement on the recently discovered bootleg hands, I thought they were a good starting point, but had some severe shortcomings, so this is my improved design.
I truly think these could be the future standard for moc hands.
And as always, thank you for viewing.