All hail
Is he Scarzus' father?
*fixed?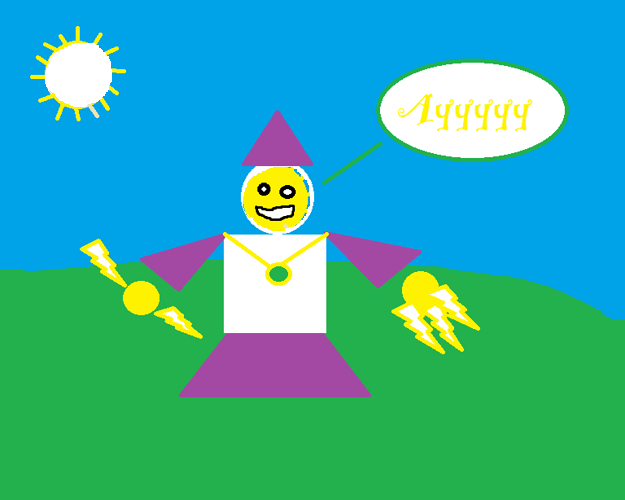 If I can be honest I have no idea what @yran is.
Insert Pohatu "I don't get it" Here
All hail his one-eyed gloriousness.
Great drawing, the machine man will be pleased.
stale meme
whatever happened to ngram
He has been laid to rest in Avalon. We will return when the boards need him most.
Can someone explain this to me?
Ok, for anyone who replies with "I dun geddit", @yran was a joke made when Slime accidentally screwed his @Nyran summon. Keep note, this was of the days when Nyran was a mod, so it was immediately turned into a joke (although Nyran being a mod has no relevance to the joke, so forgive me for the misguidance).
yes
@yran is love
http://board.ttvpodcast.com/uploads/db5640/18099/27dda1ea2bb01b5d.png
@yran is life

that is all you need to know
And I'm guessing that's all I'm going to know as well?
until you become a master and access the Highly Suspect Hideout
yes
Nearly adequate meme.
7/10