Just a few pictures I've done over the last two years or so.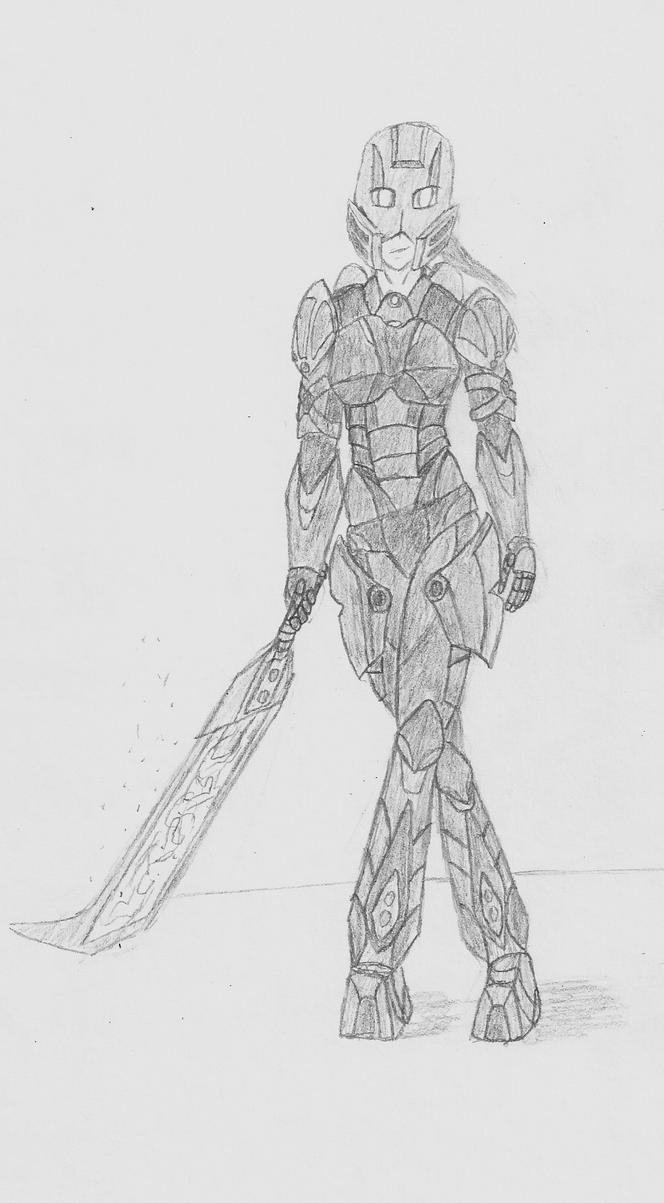 Whera, Toa of Lightning. My oldest Bionicle OC, first built in 2005.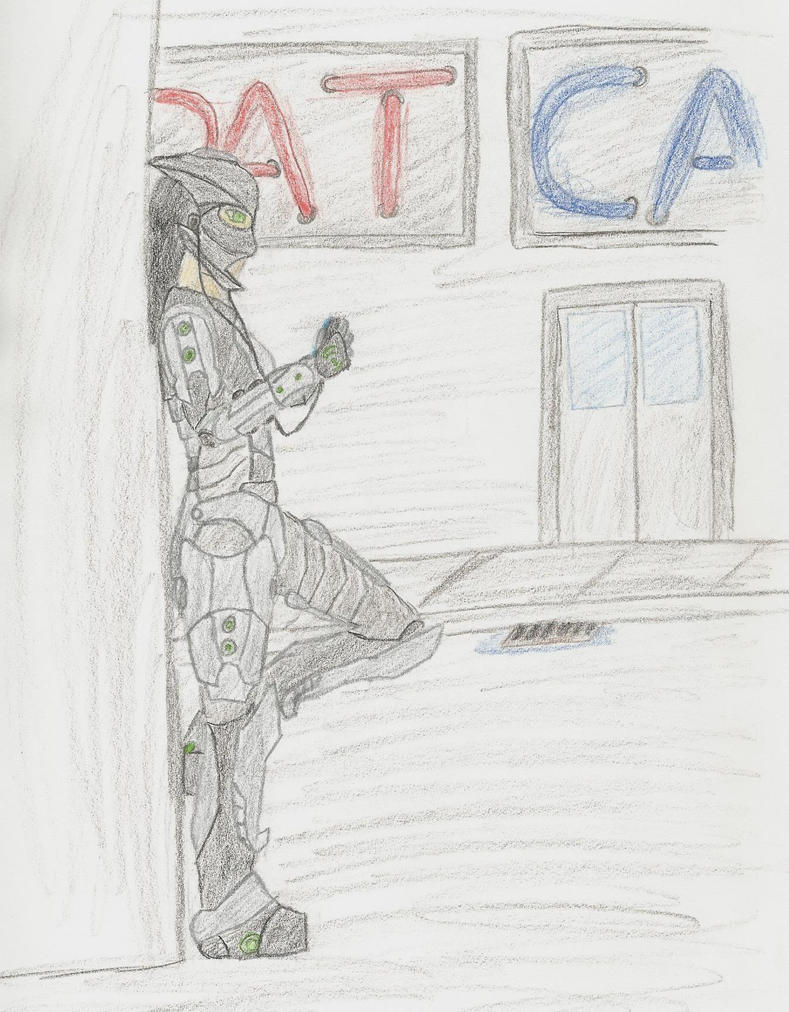 A freinds OC, Salkia, by ODSTGrievous on CBW.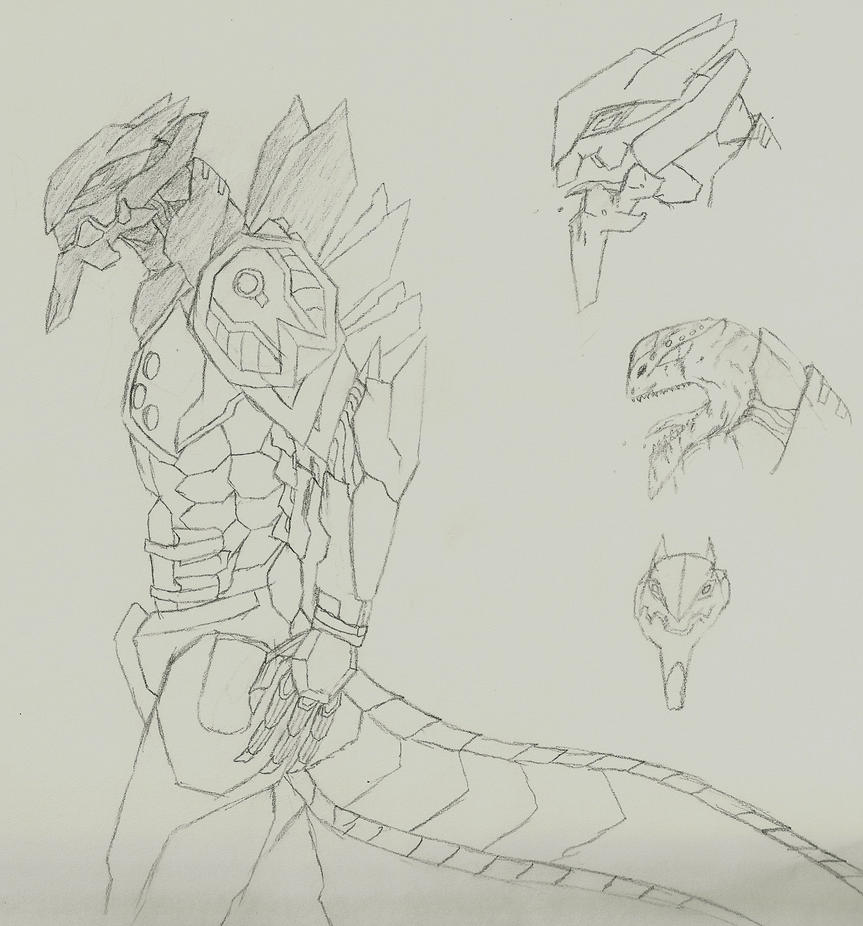 A concept of Jevson, one of my oldest villains, in his specialized armorsuit.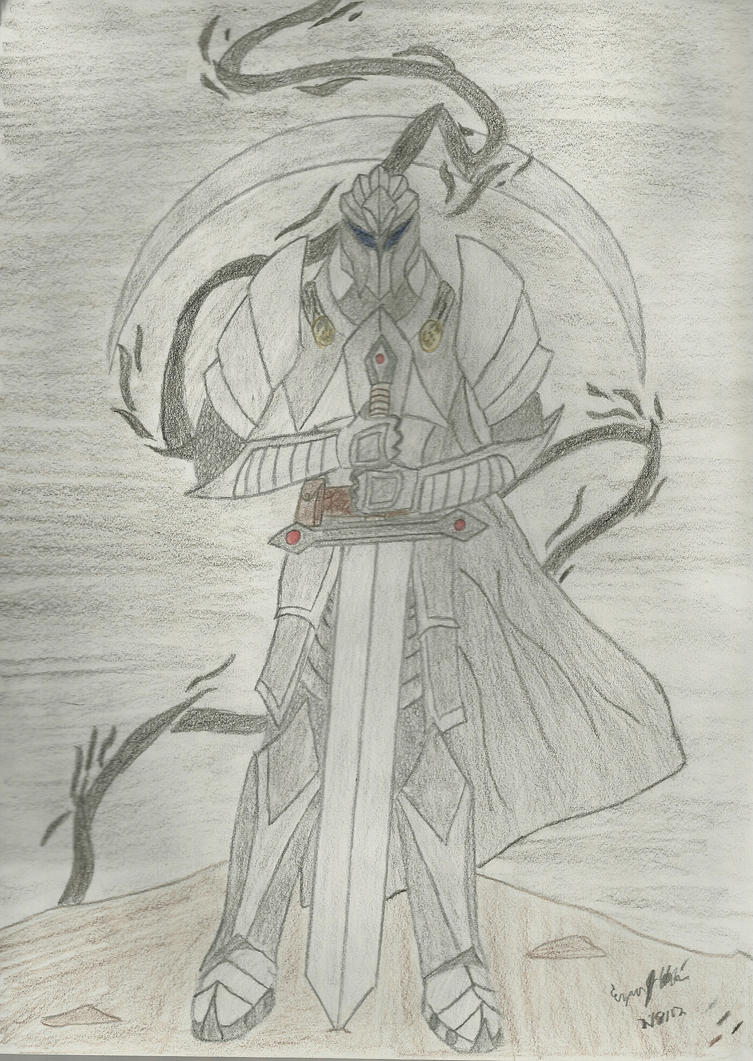 A really old request from a friend, Saren Naghara, by Varkanax39 on CBW.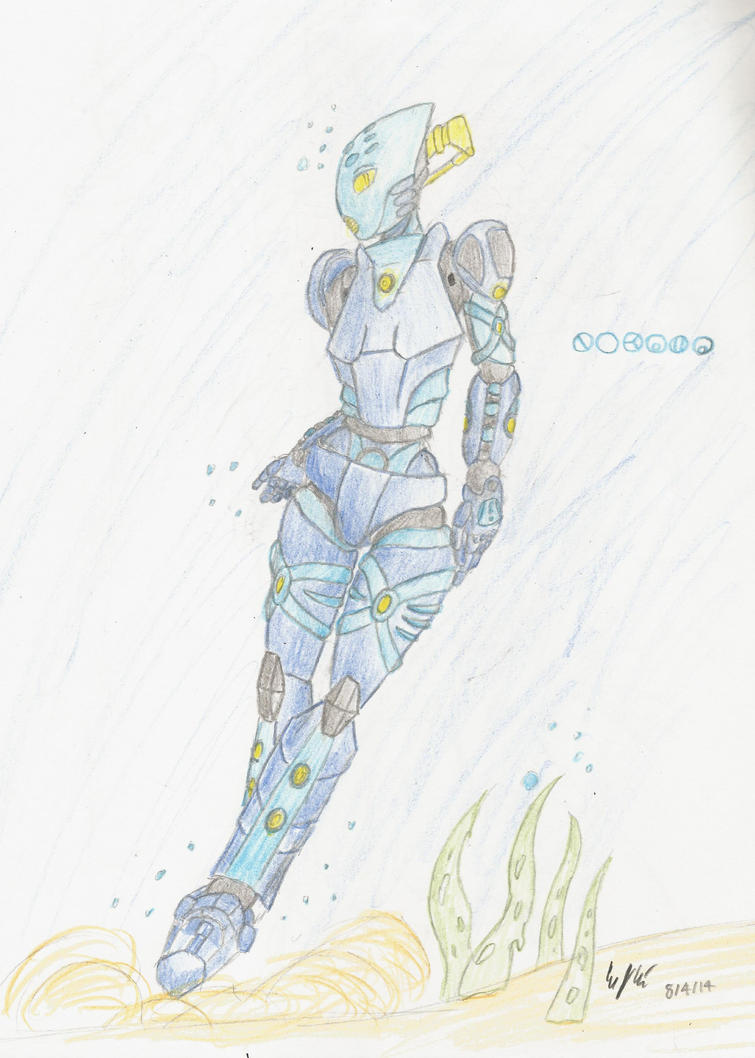 A newer one I did in July, Nokama Metru.
Gonna be doing more artwork soon, since I need to create a trailer for the Chronicler's convergence. Anyway, thanks for viewing! Hope you liked them!