More prototype VNOG stuff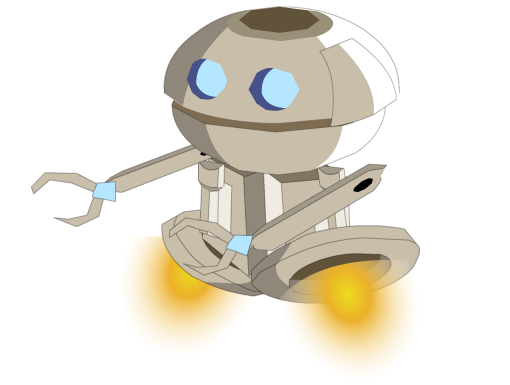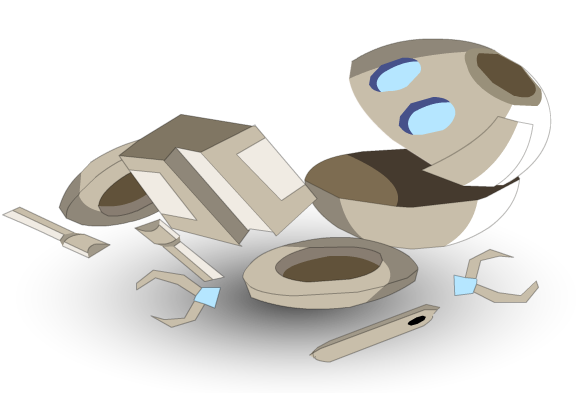 That kinda looks like something from Ratchet & Clank.
I want to make of MOC of that with the Star Wars Planet Halves.
What de toot, they did it wright the first time, how could they royaly screw up this much?
(Oh what, its LEGO, they did this through the entire run of G2).
What happened to the pictures? For some reason, they are unviewable at this point.
Can anyone help me? I'm looking for the full catalog that the summer 2015 sets came in, with all the themes and such.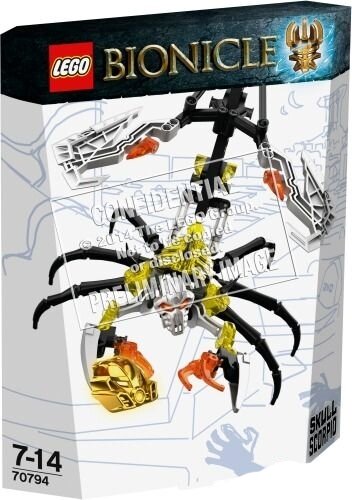 The retailer one with the unfinished preliminary pictures, so no not that one.
I love how they advertise the stud launcher in that catalog I don't know why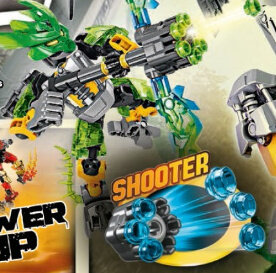 Beats me...they were screenshots and self-made gifs so there's no reason why they would be taken down...
Reminds me of the Star Wars font, but it might just be the colours...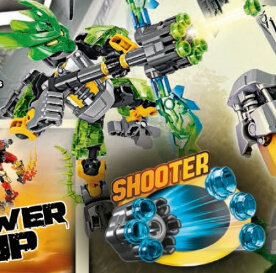 Used in star wars first (2014, like that font) so it's probably the same image slapped into a catalogue.
Yeah it's super lazy, they could have just replaced the stud colors and changed the font.
Power Miners Prototypes...featuring Bonkle parts!
I can imagine the designers working on these sneaking into the Bionicle designer department afterhours and just snatching a bunch of random parts to use
The Summer wave prelim. boxes, like that one, were on Amazon listings for a little while.
EDIT: I can't find them on Amazon, but I did find them on another website. I don't think I'm allowed to share them here, though.
If you can send em to me in PM that'd be great. Thanks!
Bionicle developer walks into his office only to find a designer digging through his parts. "What are you doing?"
"Looking for Rahkshi staffs."
"Same as usual. Get out."
The designer, while walking off, adds, "Also I scoured your fridge. You're gonna need more yogurt."
Prototypes, huh? We should maybe watch the Turaga Archives videos on Boneheads of Voodoo Island stuff.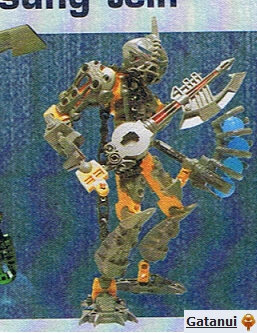 Well, looks like Hewkii had an axe on!
As in Axonn because same mask.
This is apparently a prototype Nuva Lewa. The mask looks a little off, and is that a claw? It´s obvious that they didn´t think of new weapons for him at the time.
Why does Nuparu look like a Tie pilot? Is it just me?
The Inika prototypes had nice masks and weapons, tbh.