Just posting this here as well the "art".
Is there a pic of the MOC somewhere?
Not yet, dont wanna capture it with my bad mobile camera.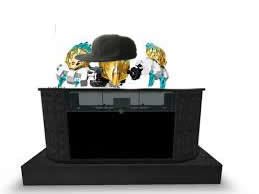 you know you needed to see it from the moment @Viper mentioned it in the podcast i give you DJ Melum
does this count?
@Hafynx you might want to be here
Sick use of the crystal armor! And I think this counts, it's a tad fun
Very nice!
@BlueCel It's my MOC
I simultaneously love and hate that reference.
"Guard shoto (also referred to as Lightsaber Tonfa)…" -The Wiki page you linked
Too late, I already did.

I like the green one. Because it's green.
Just do it with Photoshop.

That would explain the quality.

Canada is best suck it blue I mean america.
I only saw the first post here.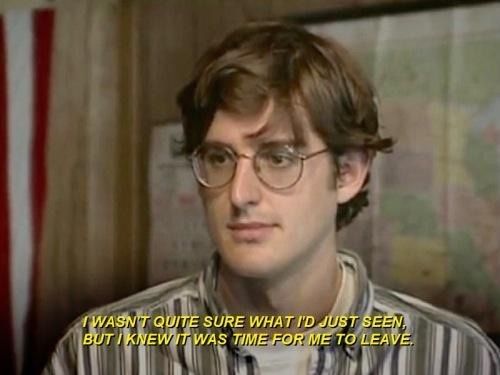 he gonna fight 4 dat gold #NOSKOPA

KA
It's not that cringey.
It's just really cringey.
No biggie.
Tahu has too much! Kopaka too little! anyone else see the obvious solution?
Props to @Cyclopian for making this a great topic, give me some fanart suggestions as a reward.
A red Kakama with a pet stage four Kraata of electricity being criticized by a Pakari-wearing Po-Matoran for being an idiot.
And thank you, I try, sometimes intentionally.
I'm pretty sure "a red Kakama" is inanimate and therefore cannot own a Kraata
skrub