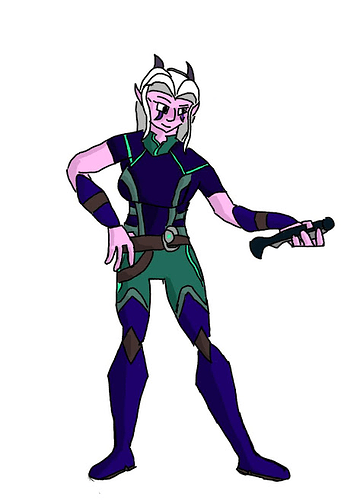 A personal request from @MaximusPrimal
I'd like to be clear that I am not doing commissions as of right now. Maximus privately approached me on Discord and asked me if I'd be willing to do this.
However, if you have suggestions for something to draw, I'd definitely consider those.
Getting that aside, enjoy!
If you see anything that I can improve, constructive criticism is allowed.