Rethinking Ryous is a project that I plan to start soon. I will be doing this for a couple of characters, including Ciraou and Psycho… This means that either:
the concept will completely change for each character, but the colors, mask etc. will stay the same
the concept for the character will stay the same, but the looks will change.
both of the above.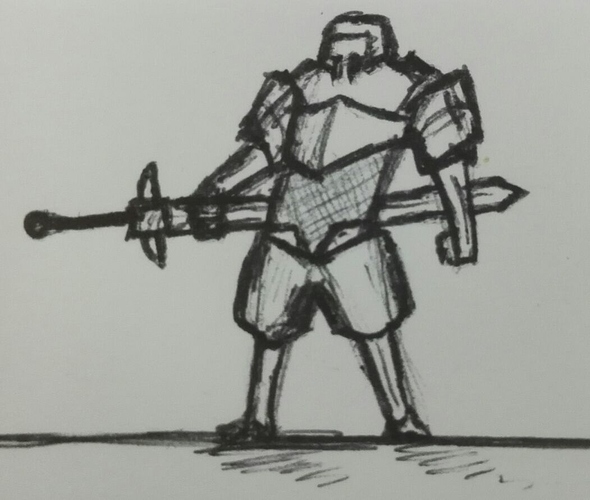 Being a concept, it's not much. I just drew it in a class when I'd finished working and took a photo. The drawing is done in pen and only stands around 1 inch tall.