I'm a bit odd. I have multiple self MOCs. I tend to be a bit too multi-faceted.
Kronus:

Kraahkan:

Meku:

Honestly, I don't know why I can't just pick one!
There is one more, but I don't have a poster done yet
Now I do! Here it is,
Shiah:

They all look great, you are very talented!
I was meaning my form of Chronk.
This is my Self-MOC I made in March. I have only updated it a tiny bit, but it looks almost exactly the same.
My self moc has become… adorable? Should I post it?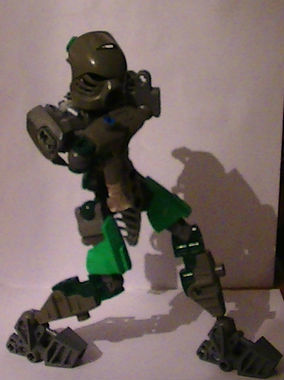 Whaddon Kureigu
this is rad. can we get some more pictures?
But it has potential.
Back, 403!
Back I say!
Yeah you have a small build now but imagine how you can make a proper toa sized figure!
When did he grow? and get a stand.
he grew since the undocumented 6.0
since then, there was the undocumented 7.0 and 8.0 versions.
this is version 9.5
also, i got the stand last thursday.
What is with this fascination of stands XD