This lovely pic, made by @PekekoaOfJungle is now in the rotation…
I know, I actually noriced when I posted it, but I'm to lazy to fix it…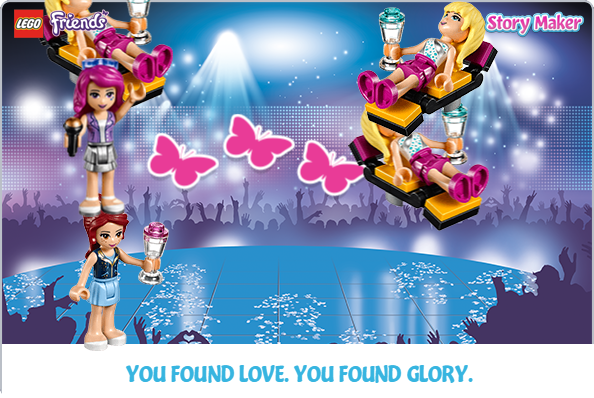 plural i believe there is something wrong with your obsession with lego friends
Why ya hatin' on da Friendz? Ill maek mia and olivia come an' hunt ya down.
no thanks i already have enough people mad at me (school dont ask)
in all seriousness would you want lego friends in regular colors (like realistic colors instead of pink and plural)
Oh heck yeah.

I cannot tell if this is a typo or not.