I have no idea why it took me this long
to find an image of Galaxy-Eyes Prime Photon Dragon suitable for my wallpaper
it'll probably be replaced with Cipher Dragon once art of him starts popping up.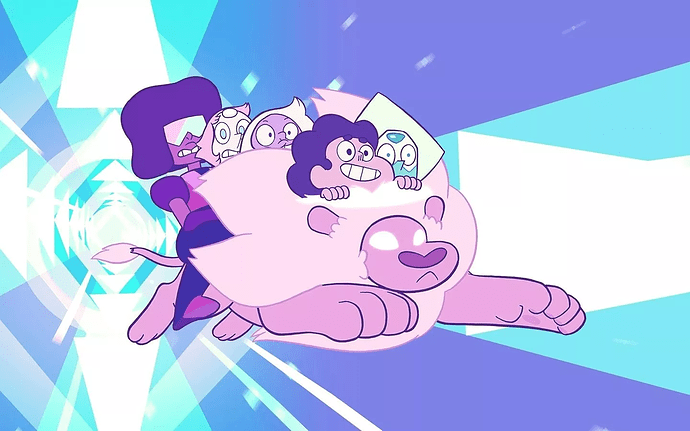 "this is a visual representation of you driving with us in the car"
-my friend when giving me this new wallpaper
A new HD background for my new HD monitor. @Political_Slime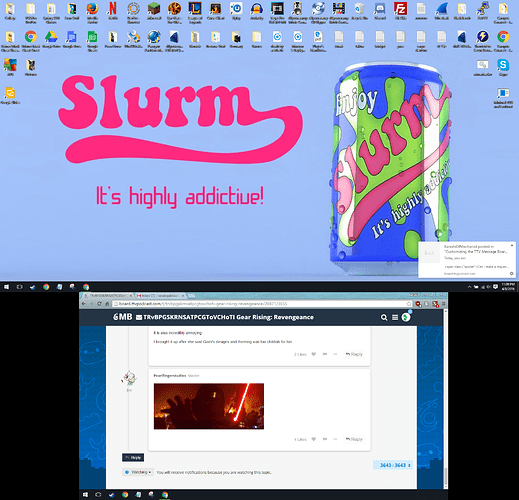 it is true
i am highly addictive
Afraid I don't know who made it, but I found it a while ago and it's very nice.
My Chromebook doesn't let me have any files on the desktop, so it looks really plain…but hey, at least it's an awesome picture.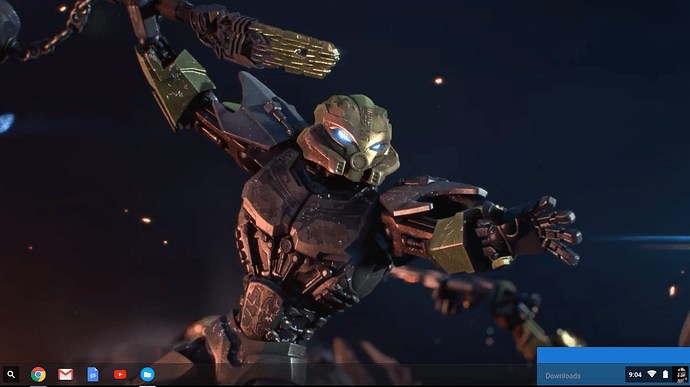 Can I get a link to screenshots from this video?
Is that OS Ubuntu or another Linux distro?
yup
they're both fan revival projects