Holy heck I haven't seen that picture in forever (your wallpaper)
I use my phone for most stuff, so

Lock screen
What my home screen used to be, till I changed it yesterday.
My home screen now.
(Without most of the icons)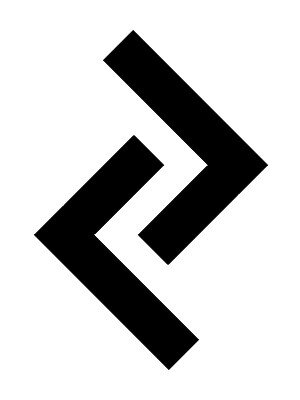 this is what my phone looks like
I find your lack of KOTOR 1 and/or KOTOR II disturbing.
I find you lack of spicy memes disturbing.
not to say kotor 1/2 aren't spicy memes
New ones on both my phone and computer have The LEGO Ninjago Movie posters along a random screen cap of Wu.
@Bendy_Tiger Nice background! I'm on an FRC team as well.

This is my current lock screen: