So got my new lego club magazine today and this was in it.
Seems quite familiar...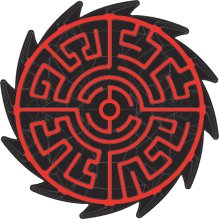 (This is a joke post. no need to get yourself into a tizzy)
Also @MT_Zehvor Do not use all caps. That is against the rules. And, yet you felt that it was necessary to block this topic.
Why cant anyone of you just look at a harmless joke topic and not flip your lids? (which, yes. it was not originally specified as a joke topic)