to be honest I had no idea we were on a large enough ship to have a hangar bay
They're soldiers, not 7 people trapped in a moldy room underground, most likely they had training on kamino for something like this.
its a venator. the entire front end is a hangar
the ventilator class star destroyer
so wait, there's an entire star destroyer's worth of crew and weaponry and resources at our disposal?
Presumably the ship had taken heavy damage during the crash and for all we know it broke up in atmosphere.
somewhere just below the elevated area of the superstructure
…I think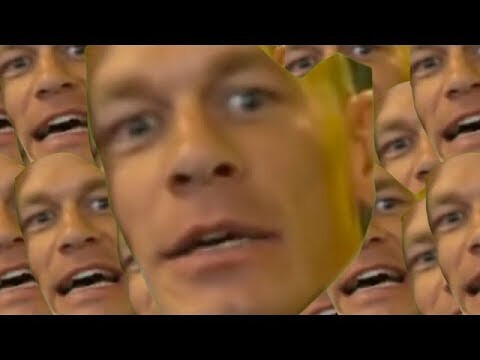 you sure about that?
Bravebird's a gunship pilot, so that explains why he's in the hanger bay. I can't provide an explanation for anyone else, though.
I think Saddle was checking on the speeders. Also, I'm stupid, I thought Graphite was near the hangers as well, my b again. We'll just roll with it though.
Quips was probably making adjustments to his rifle. His being in the hanger was because… He likes looking at distant stars and planets with the scope of his rifle or something along that line.
I understood it to be that we were in the middle of the jungle, not smack dab right next to the base? Otherwise we'd be swarmed and dead by now.
That's fair, though for all we know it could just be another chunk of the Star Destroyer we were on.
Yeah, you all are a few days journey from the base at this point.
so, just how unstable are the rear portions of the ship?