In 2001 always used to think the Muaka set was actually Makuta himself, probably because of the similar names.
I used to have a multi-layer escape plain for whenever my mom finally got E.T. through netflix.
I used to think dinosaurs could become vegetarians just for humans if they ever came back, so we wouldn't get eaten.
i used to think that the heat of a flame was corresponding to its colour
e.g. blue(hottest), white(secondary), yellow, orange then red(least hot)
I used to think flames coming out of exhaust pipes made you go turbo.
I also thought green flames made you go even faster.
I used to think I could walk through the bathtub, cause I was superman…
It took ten years for my pinkie toenail to heal…
Poor, poor, misguided soul.
Nah, that is okay. you can have your opinions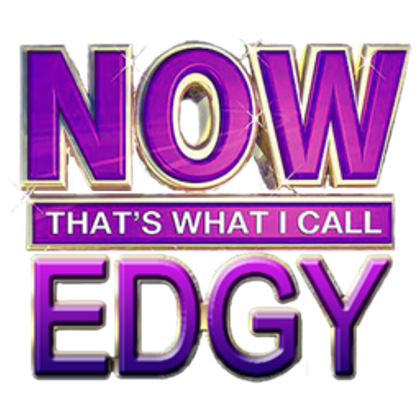 i used to think chocolate milk came from a chocolate cow
I have a hard time thinking of an anime that isn't unsettling in any way, I've enjoyed most of the animated films by Disney and have you seen Doom?
1: Yeh…kinda.
2: I really do not enjoy…most of them.
3: No
-I used to think that if someone stares at the back of your head, they could see what you were thinking.
-I used to think that E.T. lived in my closet. And honestly, that thought freaks me out to this day…*shuddering intensifies. *
And lastly, but perhaps strangest of all:
-I used to think that Kim Possible went to my school. Don't question it, 'cuz I can't explain it either. It's just what I thought.
I thought Harley was a man, and I'm not talking trans.
I thought the Dark Knight was rated R.
I thought Robin and Harley Quinn were in the Dark Knight.
I used to have a escape plan for if my parents watched that movie.
I also had a mental breakdown when they ordered it on netflix.
I used to think that Santa was not real until one day I saw him working as a cashier at Walmart.
I used to think that the monsters from Monsters, Inc. lived in the thermostat and light switch in my room. That's why I climbed out of my crib when I was three-years-old and crawled away down the hall. At least, that's what I remember. My parents still tell me it's impossible that that happened, yet I retain clear memories of this adventure.
I thought that when you ordered something online it came out of the printer. I wish.
Due to the organization of the grassland section of the FRLG pokedex, I thought that Farfetch'd evolved into Lickitung.
I never understood when commercials said things like "Call 626-805-EPIC" or something like that. I never got the point that the last words were supposed to be numbers and I got really confused trying to find the letters section on the dialpad.
It's funny. I finally figured out how to dial "letters" the other day : P