Alright, onto attempt two! This is my new entry into the Bio-Cup preliminaries as my last one was disqualified for being digital.
Lost in the woods, tired from long adventuring, and desperate for a drink. Here many lose their wits, rushing mouth first when they were the sounds of bubbling springs. A mistake that ends up being their last. Choked and hung by the deceptive forest.
The accursed planted tree-like creatures known as Strangling Widows are a dangerous one. They attract travelers to them usually by sobbing greatly, only for their corded branches to wrap around their throats when they come to investigate. Other times they echo the sound of nearby rivers to bring the weary near by, only to suffer similar fates.
General Look Around: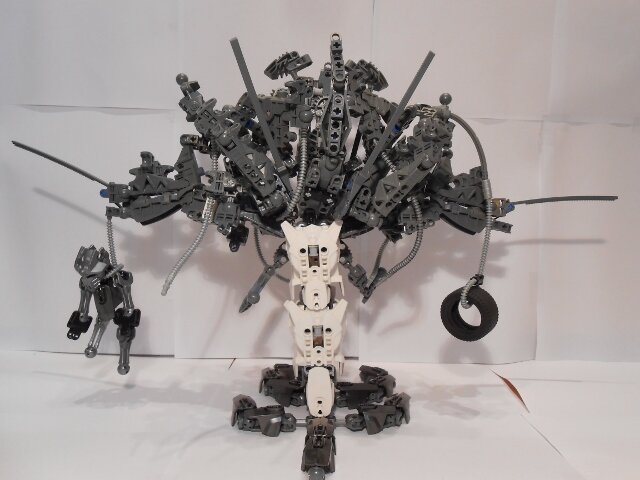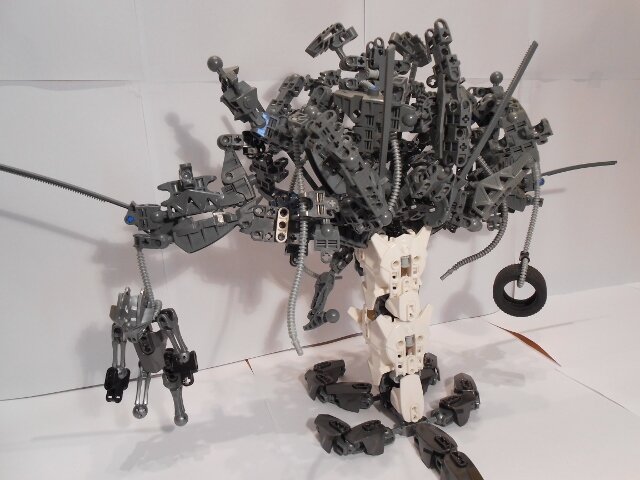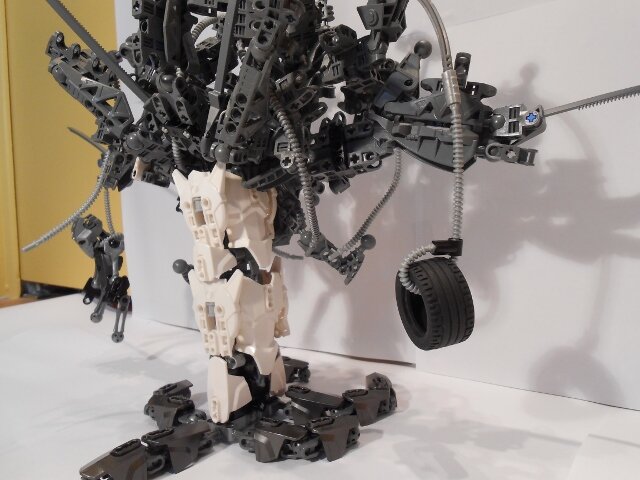 Tree Canopy: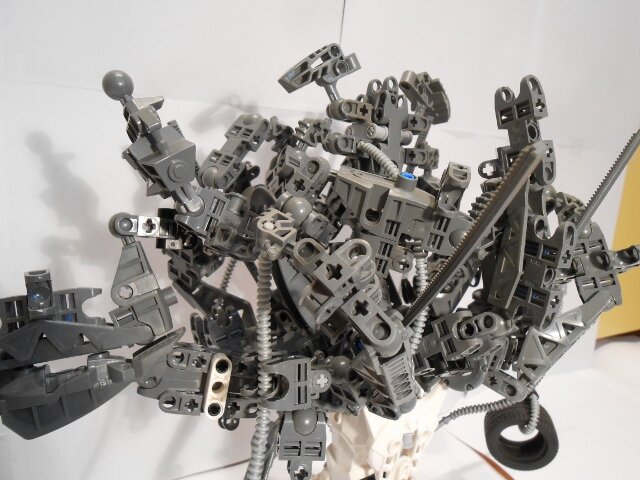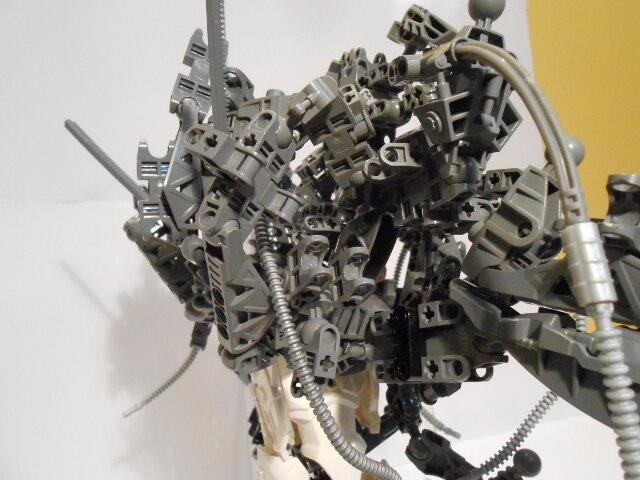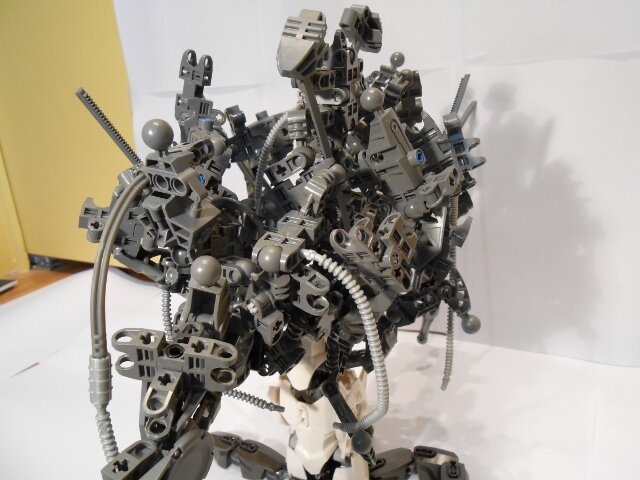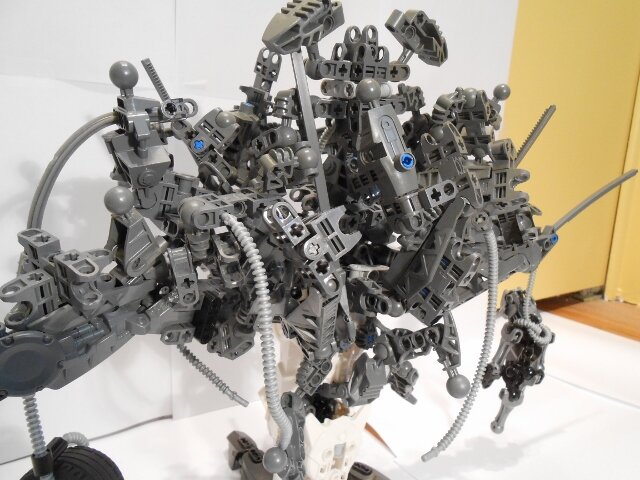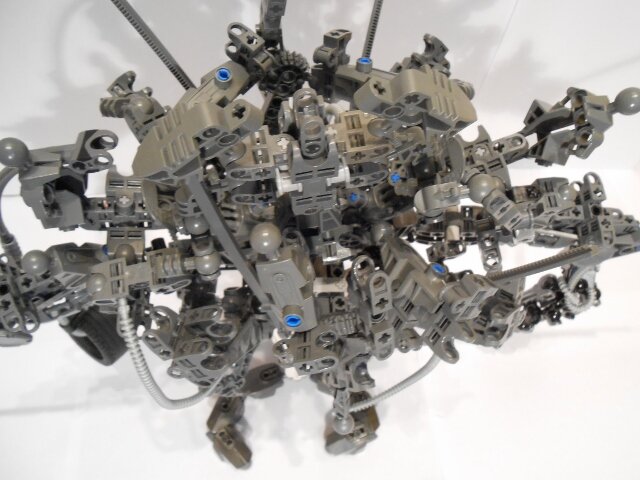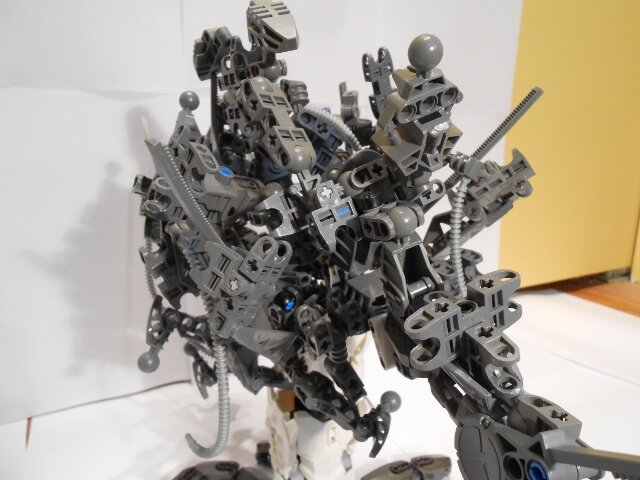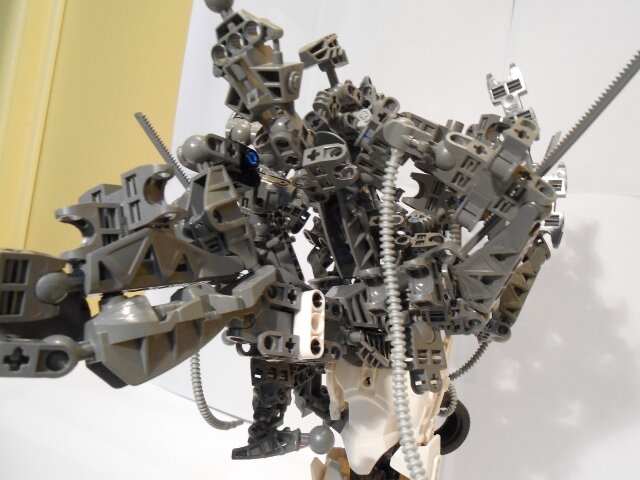 Extra pics: