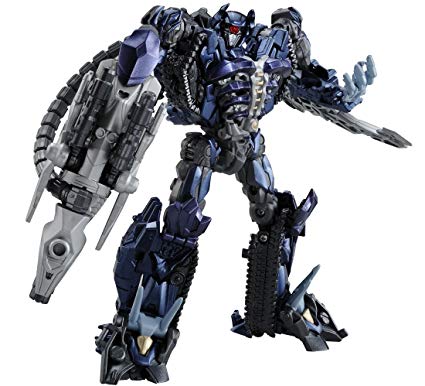 Wait. Is that NEW DOTM SHOCKWAVE
It's movie the best shockwave, and is the same mold as the original dotm voyager
Which of those deals on LEGO Racers do you think is better? While I have already one that is most likely for me to get, I want to hear your thoughts:
We have these three sets, two from 2009, and one from 2010, for a price of 22.95$
We have this set, plus two cars from another set for 32.61$. Considering that this set's original retail price was 40$ and also includes two cars from another set, it's a pretty good deal.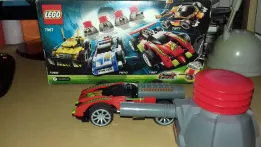 We also have 3 air stompers, Fast, Bad, and Hero together for a total price of 24.16$.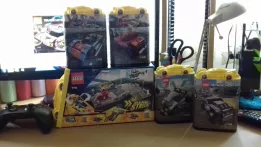 And last, but not least, we have 4 tiny turbos and a fold out track, packinging included, for a total of 29$.
And now, I want to ask you: Which one do you think is a better deal? Which one should I get? I will most likely get the listing from the first image, but I want to hear your opinion. Thanks for your help!
EDIT: I already purchased the first listing, too late, shame that nobody said anything

My opinions:
Listing 1:
Probably not worth it. The sets don't look very interesting.
Listing 2:
While the price may seem reasonable at first, a lot of the vehicles are made out of extremely common pieces. The instructions are easily downloadable, and I'm sure that the stickers aren't that much separately.
Listing 3:
I only see Fast. The box in the background is just the back side of Fast's box, not a multipack. Once more, a bit expensive.
Listing 4:
Easily the most reasonable price. Not to mention all the sets gave the original packaging. Those sets all look Brand New as well. You might want to look into that one.
I already ordered the first one. While it might not be the best deal, I like the sets more then the other ones. And the last one, which you said was the best, also sold the sets separately, so I might get one or two of the Tiny Turbos separately. Thanks, anyway.
All this is at 43.71 dollars!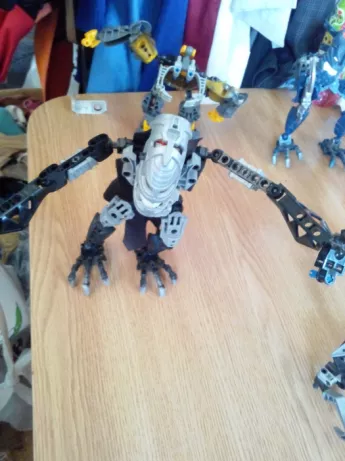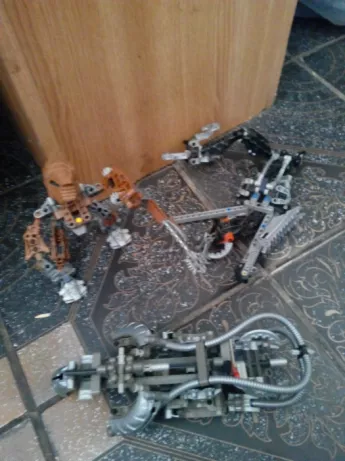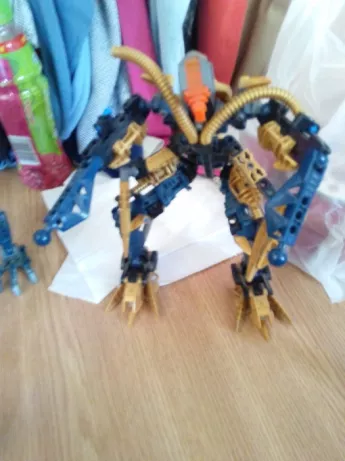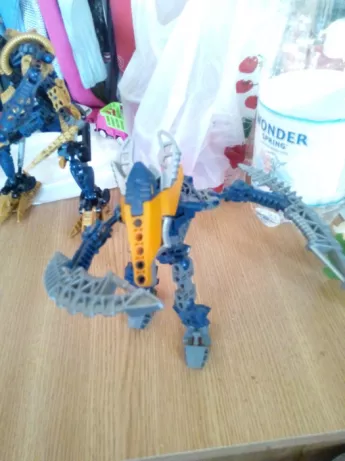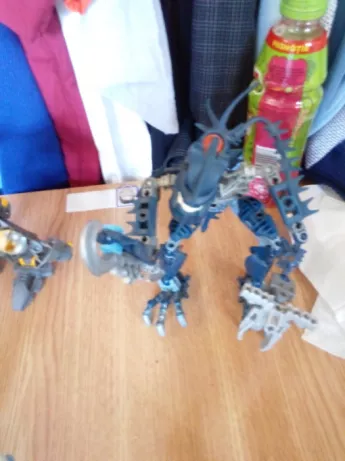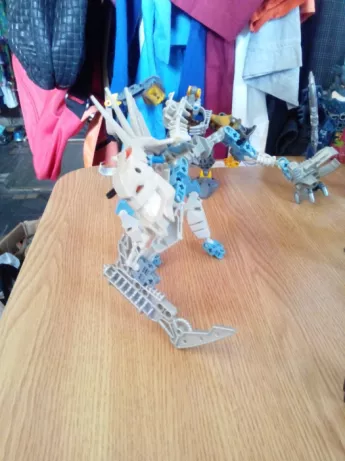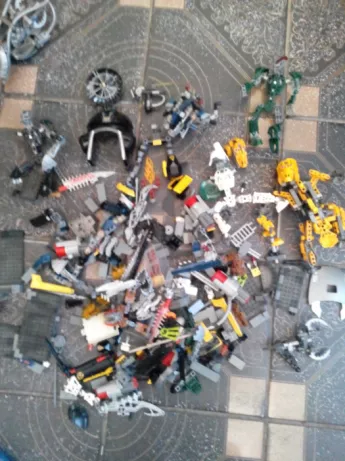 I HAVE TO BUY IT RIGHT NOW!!! I think this is a really low price for all these stuff
I am not sure about this. Only Vezok, Thok, Whenua, Vezon and the Vakhi seem complete. The rest are just spare parts… I'd say search for something else.
I am not really buying these for the complete sets, but for the pieces
I'd say for $40 ish dollars it's a decent haul. It would be a good way to get a lot of new pieces in bulk; there's about 10-15 (incomplete) figures plus tons of bonus parts, so I think it would be a pretty good deal to get some new parts without ordering them all individually off BrickLink.
If you get the chance to offer lower you could try $35, which would be a bit more reasonable, but $40 isn't too bad for a lot this big.
Maybe I could negotiate and get it on 35$, I'll see
Indeed, it's much better, but you know… Shipping…



I prefer buoying from my country
My room's looking pretty bare… It's been like 5 years. I'm planning for some picture frames to hang some of my photographs up, maybe a map, a Star Wars poster…
Been researching on either getting an arcade stick or making one.
I'm probs not gonna go through with t bough realistically
What would you use it for?
Probably to play fighting games and the couple retro style games I have.
Or use it with friends in first person shooters so we can torture ourselves.
GUNPLA
LOTS AND LOTS OF GUNPLA
I'm probably just gonna get 1 kit and a stand for him, so that I can see what the whole experience is like…
Probably gonna be some version of the RX-78-2.
1/144 scale.
The seller seems trustworthy though his lego sales all have a week left and they're all a bid so if you think it's worth it try to get it. Just be sure you keep track and are around for the last hour it's up; you don't know how many times I've Been outbid last second.
How does this bidding system work? You pay extra money to win the bid or what?
Yeah, bidding is like an auction. You attempt to pay the highest price to win the item.