Wuhan 457 cymbals, or a higher end Wuhan ride cymbal.
Well it's not the cassette combiner I want but it's nice to see third party's getting in on WFC siege cassettes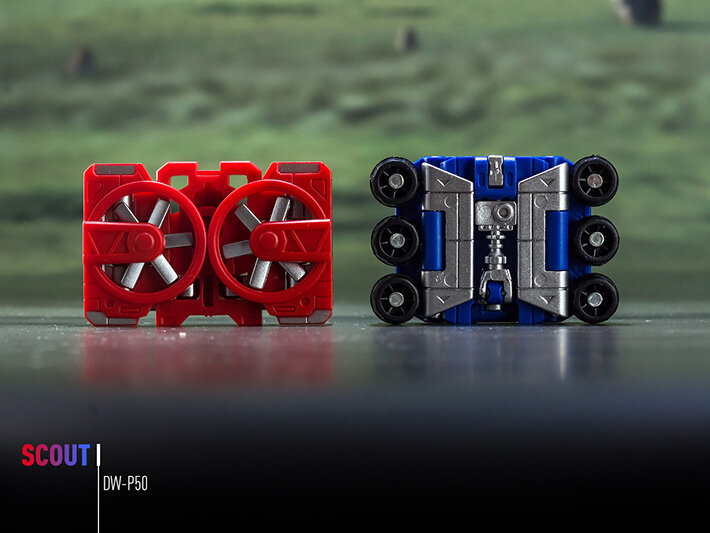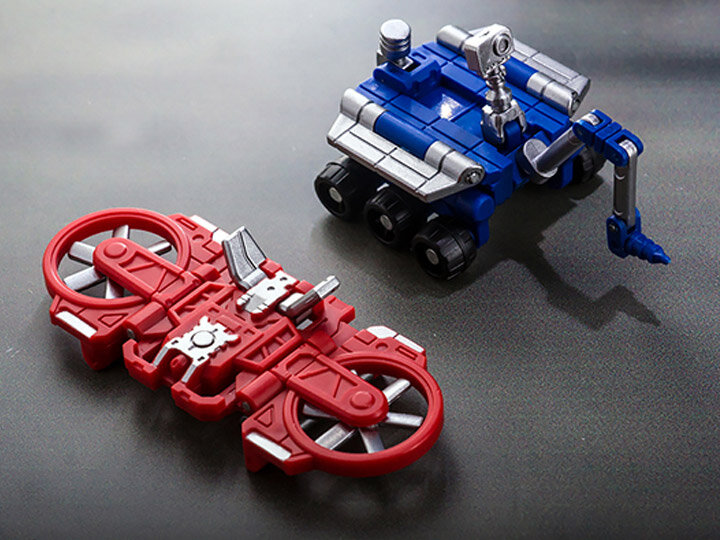 Here's hoping Maybe we might get a combiner or other characters like overkill.
That's what it says. I don't know about how well they stack in the sound blaster chest though. Unfortunately no comparison pics with the official stuff.
I guess if you want it to go with earthrise prime.
Everything I have in mind for the moment. Granted I'm putting almost 100% of my funds towards family Xmas gifts at the moment. Mostly since my work hours have been very limited as of late. But after I get all of that taken care of, these are some things I'd love to get. In order of personal impedance/priority/basically the order I plan on buying them.
First off are these two plushes from the amazing game Hollow Knight.

Then the complete PR Dinothunder series on DVD because I've been watching a lot of Super Sentai stuff lately and I'm feeling nostalgic.

And finally these two Mastermind Creations Combatacons. Their rendition of Bruticus seems amazing and I look forward to getting these figures as they come out.

where can I get those Hollow Knight Plushes. I need them!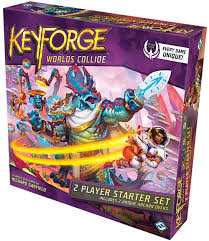 keyforge Worlds Collide 2-player starter set.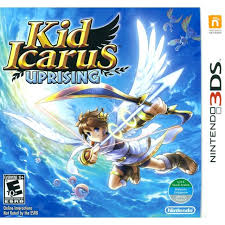 I got ya covered friend.
For Little Ghost

And for Hornet.

Unfortunately their Grub plushes are sold out.
But there's also one for Quirrel

And another one for Grimm.

Well I'm finally starting to save for my more expensive wants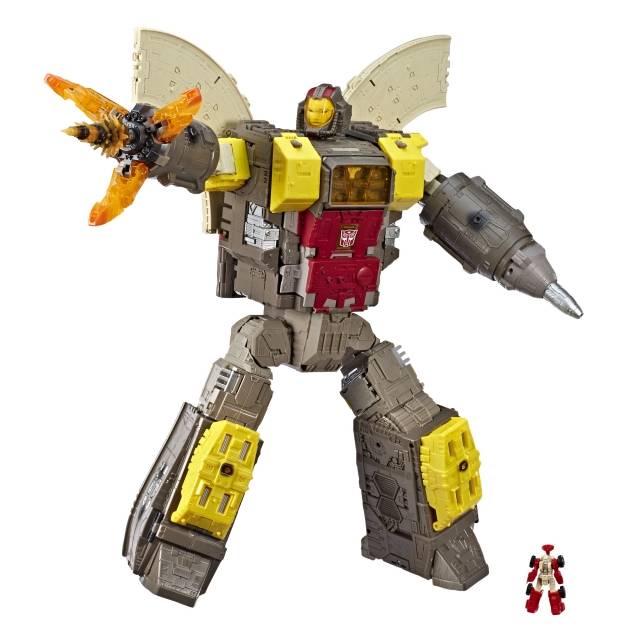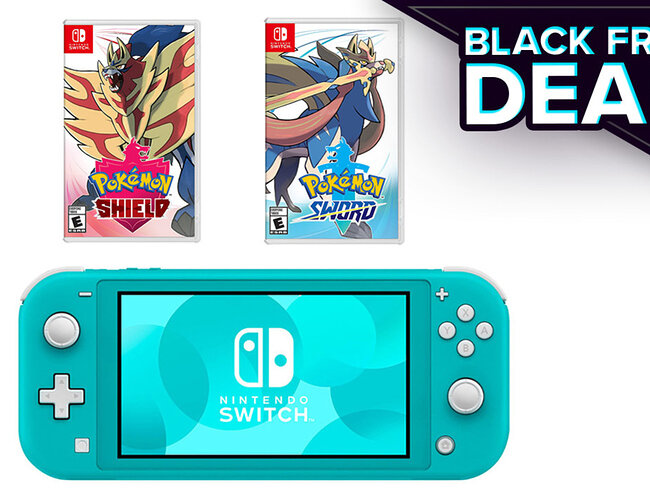 Also master builder Athena Aka Minerva. Luckily she's one of the cheaper third party prices.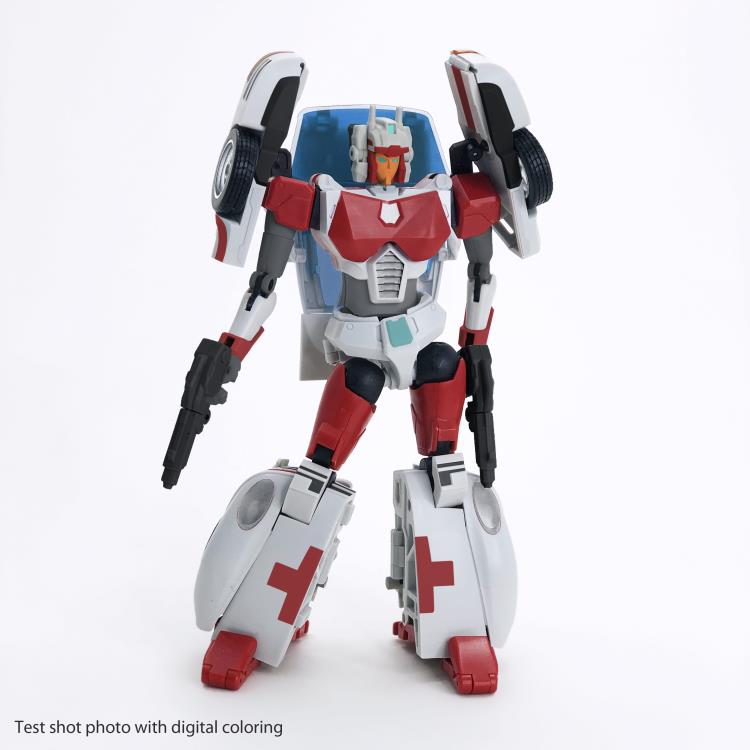 you do know that entire series is on Netflix, right?
Well yeah, but owning a physical copy is nice.
S.T.E.A.M.'s a very underrated game in my opinion. I enjoyed the crossover of the turn based strategy with third person shooter.
Yeah, that's what I heard. It just kinda got overshadowed by other things. Now I have to actually find it, which is proving difficult. If I had only bought it new from my goodwill for 10 bucks when they had it. Several copies actually.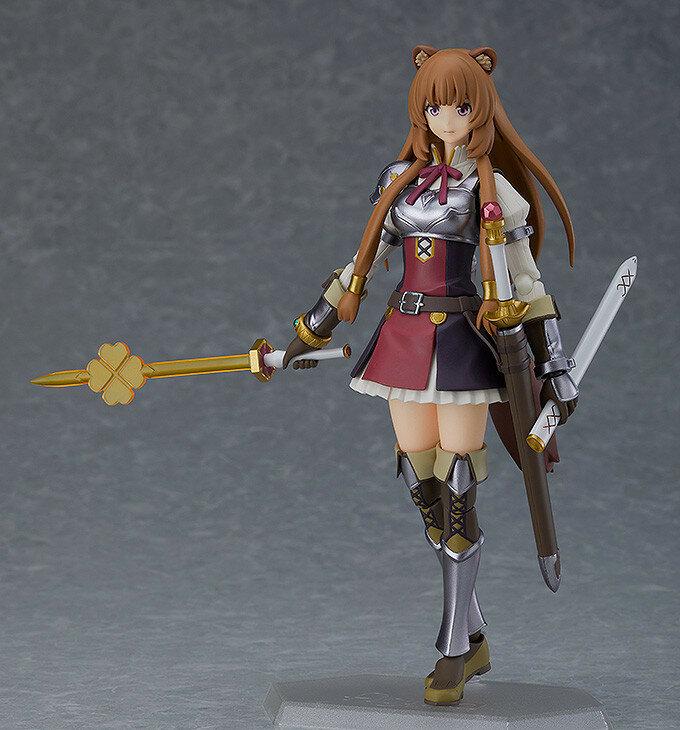 Awesome. Shield heros getting a figma line. You know I kinda hope they make myne so my favorite hero and villains on display have someone to gang up on. I want to pose my megatrons, Primes, gundams, and various others beating an anime girl.
How about the anime girl beating them?

my collection shall treat that character with as much respect as fans give her.
Ah, underappreciated character huh?