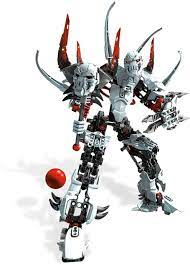 as soon as i find a decently-priced listing, i am purchasing this large bony lad
All Bionicle and Hero Factory sets. Enough said on my part.
About what percentage are you towards that goal?
Not far enough. I need pretty much everything since 2003.

This guy is what i currently want to buy
You can't buy it but you can rent Liechtenstein
for 70,000 USD per night.
Not what you were thinking is it