there's literally no resemblance aside from the mouthplate and colours
My mistake, then. I'm particularly bad at noticing details on their heads.
Oh my gosh
I think i almost want this one more than Cylonus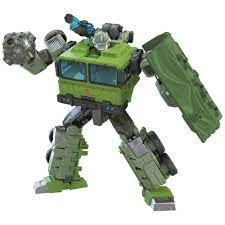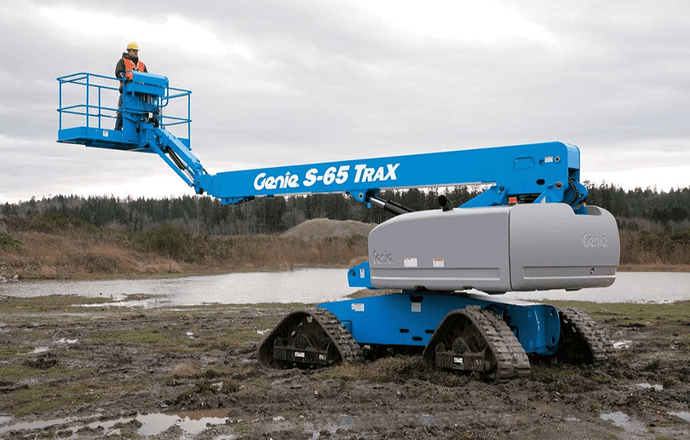 Imagine how many black walnuts I could reach with this
It's fully articulated with a two man basket
I can't say for sure on this model but generally Genie has electrified their mid-size booms, so no need for propane or deisel
I want it
UPDATE: i have purchased the boy, he is said to arrive within 3 days
EDIT: Now i have Cyclonsus and Gotta Sweep, there's only one 86 Film Decepticon left i wish to purchase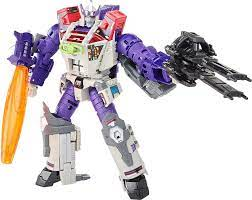 imo the comic-accurate one looks better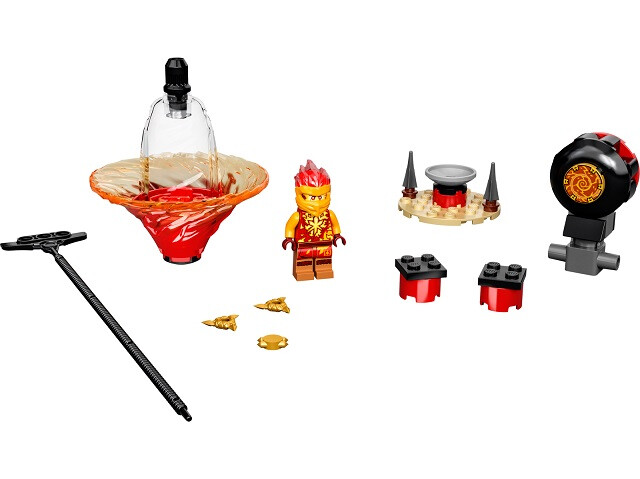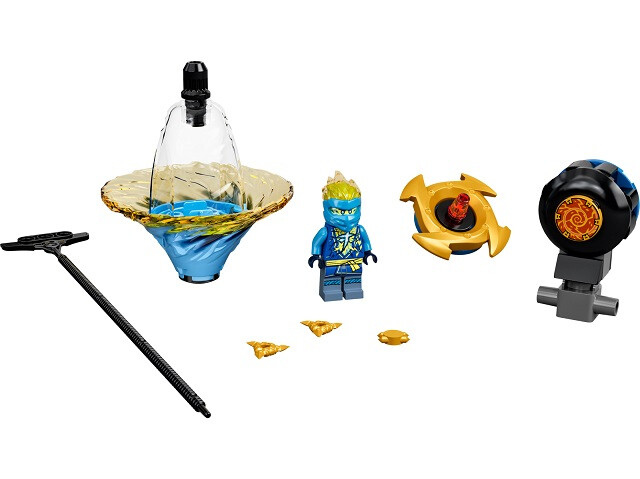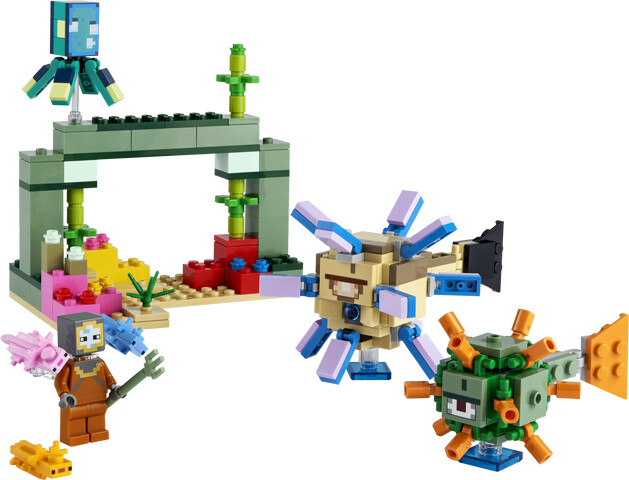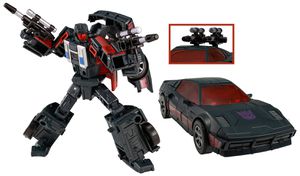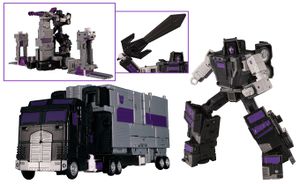 This is the one Lego set I have been waiting to buy for months, and it will release soon.
Bought it yesterday (4. 8. 2022(non American way of writing it btw.)) should arrive today.