The green guy looks like he has a Stormer XL drone for chest armor.
And that piece does come in purple
Hero Factory is Transformers confirmed! XD
Devastator's chest guard isn't like Stormer's drone, it much big than it.
"Heroes, Transform and stop Von Nebulatron!"
-Stormer Prime
Bandai, please. My bank account can't survive these pre-orders.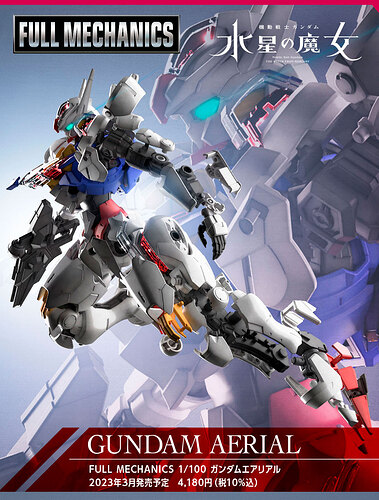 Aerial looks friggin amazing, I'm actually a whole lot more excited for it to release than the Zeta ver.ka, and with how good the recent full Mechanics kits have been I don't doubt that it might be just as good.
Wait… ka is a transformer?
Also, I thought it said "ko" at first.

No that's a Gundam not a Transformer.
Well, on the box it says it transforms… I don't mean that it's actually a Transformer. I was just joking there.
I too wish to purchase that
personally i'm still holding out for a figure of Kaon, but Tarn's cool too
@Heyzorks Here's to hoping his head can be removed.
I want Optimus with his HALO-style rifle!