Note: keep in mind this is not a moc I am officially presenting to the world, as a proud creation of mine. It is more an experiment, to see what happens.
I made this thingy as "sexy" as I could, even though it's not as bad as some others I'm sure we know of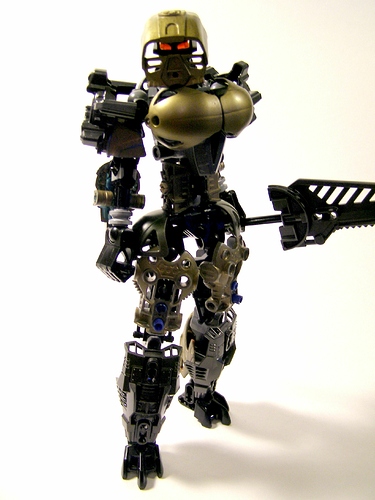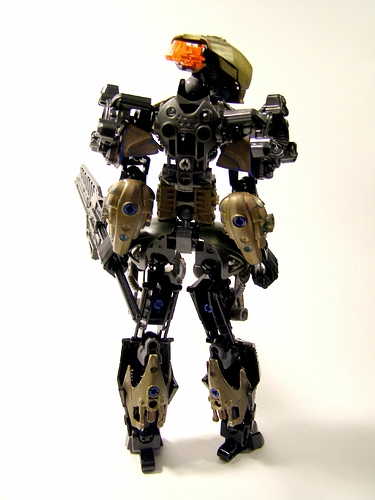 What do you think about this? I want your opinion.
plz discuss