All credit goes to @BlackboltJohnson for being a sick lad and making a awesome Tahu thing and inspiring me to do so.
Here it is! Tahu Ignited!


So… it has gold, red and wings. Not much else to say, so i'll just roll the pictures.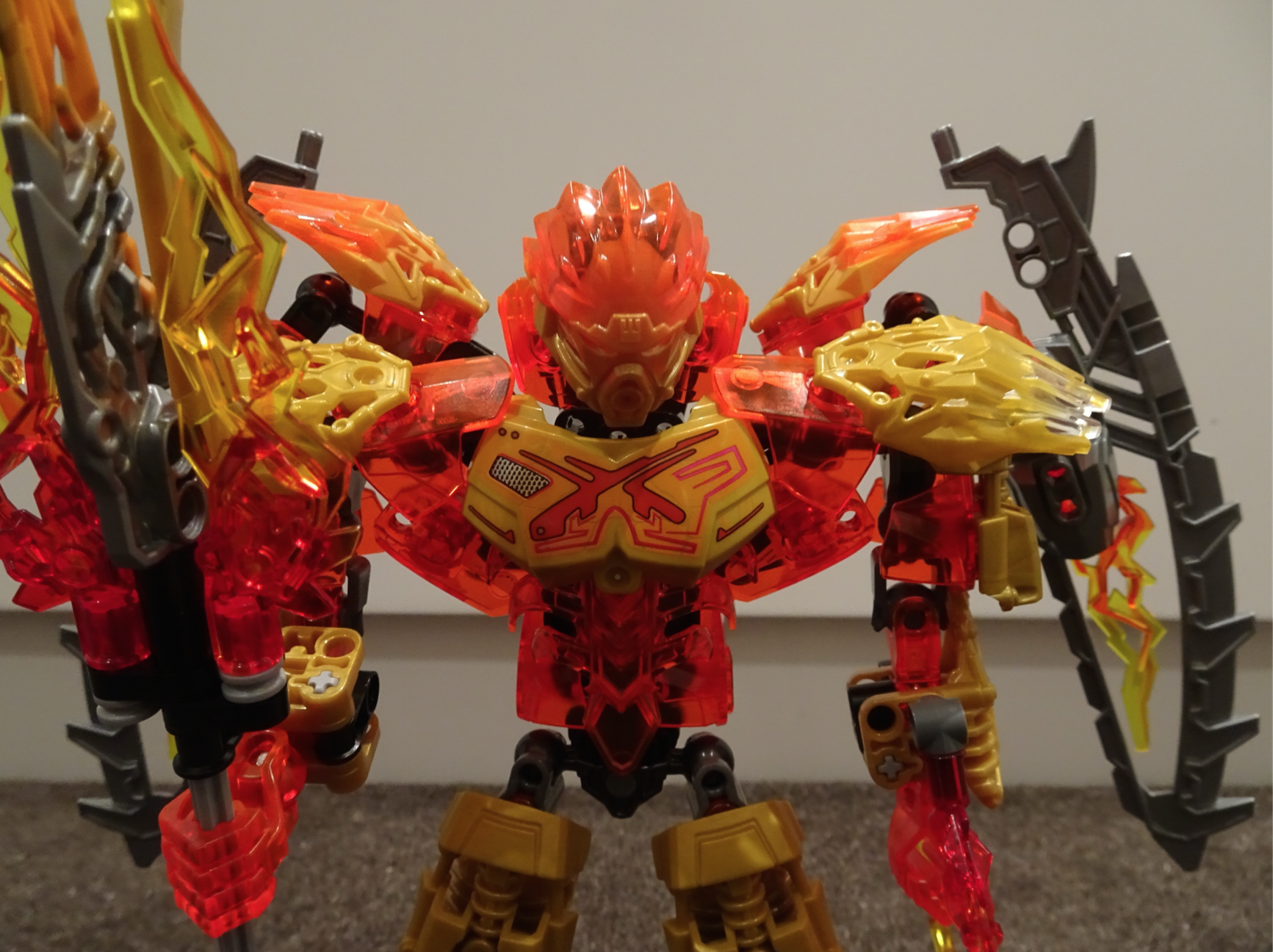 Will you go out in a blaze of glory, or fall to the embers of his blade?
Any comments/criticism are welcomed, and i hope you enjoyed this MOC!
edit https://board.ttvpodcast.com/t/tahu-of-the-ascendant-flame-final-form/20332 Forgot this at the start, but here is the post @BlackboltJohnson made.