I don't even know how to respond to this XD
It wasn't a dis, I enjoyed but I just have no words, it is just one of those things…
I… Uh… What?
This was an experience.
Should've had worse gramR though.
My thoughts exactly.
This is glorious and you should be given a reward.
I am scared now
AHHHH
Bahahahahahahahahahahahahah…*choak * cough *

---
Next nightmare: The return of the Kahi-Eljay fusion; with hair.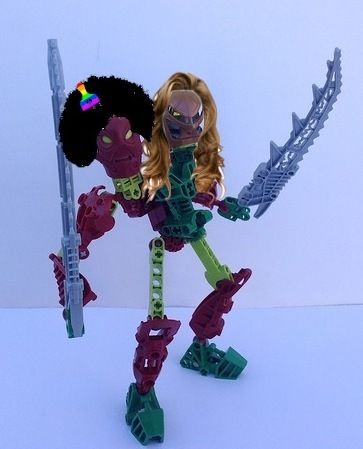 Sorry, couldn't resist.
Wait, have we actually seen what Viper looks like?