well ive warned you. not much i can do to stop you
maybe the reason it felt odd was because its such a major ■■■■■ from the tone of the first Alien movie.
basicly in some alternate universe, people's reaction to Aliens would basicly be the same to Halloween 3, i bet.
My opinion on the films.
The first one was amazing,
The second one was nothing special,
The other ones are terrible.
ok time to spin a theory based on the pictures Alien and numbers they have shown
https://pbs.twimg.com/media/C0EHxw-UoAETbqK.jpg:large
22 05 12 05 2104
covenant lands on the date listed above and an armed force secures the area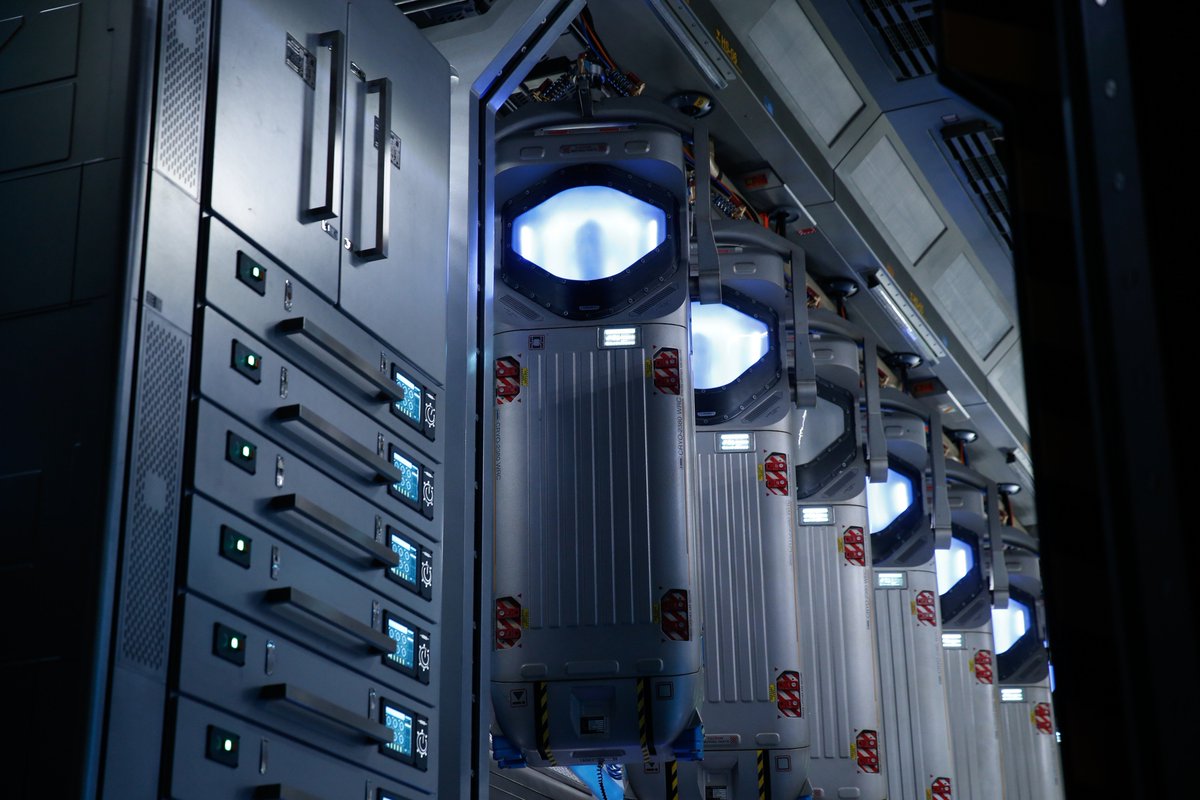 13 01 12 06 2104
important personal are awaken now that the area is safe
http://www.■■■■■■■■■■■■■■■■■■■■■■■■■■■■■■■■■■■■■■■■■■■■■■■■■■■■■■■-movie-still-15.jpg
18 56 12 08 2104
they start to search in alien structures
as i learn more i will give more info but thats just what ive been getting based on the numbers they have been attaching to the pictures
Im going to be interviewing the project manager for Alien: Covenant, if anyone has any questions suggestions they would be greatly appreciated
How many Xenomorphs will be in the movie
i mean if we dont do the interview until after the film he can answer that
The only alien I know is Tim AlIen. His name has a capital I after the lowercase L, and is silent.
I gotta say that i personally really enjoyed Alien covenant
Im gonna watch it this weekend no spoils
IMO, the original Alien is one of the most suspenseful and tension-filled movies ever. The scarce use of music is masterful as well. Plus I'm just a sucker for the Xenomorph design.
You are definitely far from wrong, the original is amazing
I think aliens is the best movie every
Lol, didn't catch that typo. What I didn't like about Aliens was how the Xenomorphs just weren't very scary until the end. I really liked some of the characters though. Plus that queen fight was amazing.
My favorite was aliens vs predator
Has anyone brought up the Kenner toys? Those things are insane.