So here is my third topic with an LDD model about a concept from the Art Book. This time is the Hell-Fire, the third design for Ikir.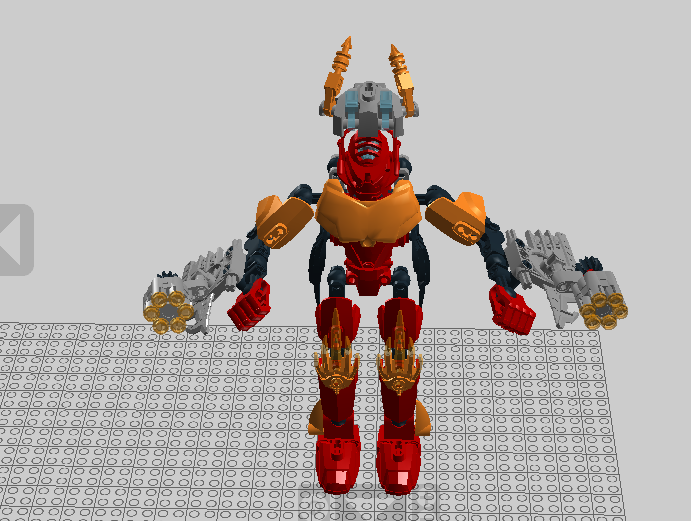 And here it is united with a basic Toa. Note:you need some side pieces to put the wings.
Bonus:
Here is an updated form of the Lava Rhino (it have it's own topic):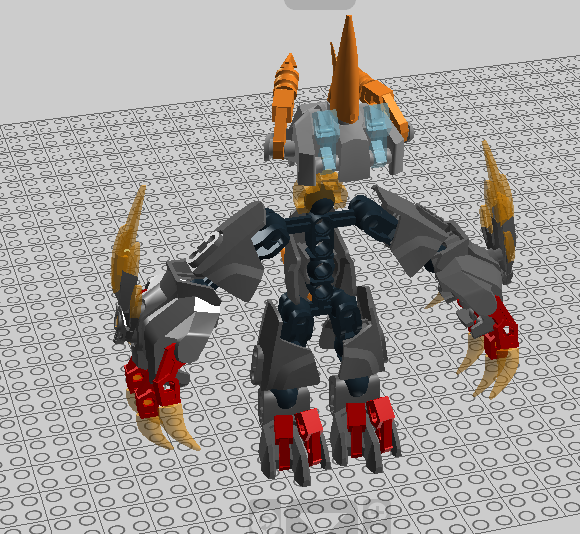 Enjoy!