Y'know, ghib
you're wrong.
Denying that blue and orange is a good colour scheme is basically denying colour theory.
Orange and blue are opposites on a colour wheel, making them complimentary colours.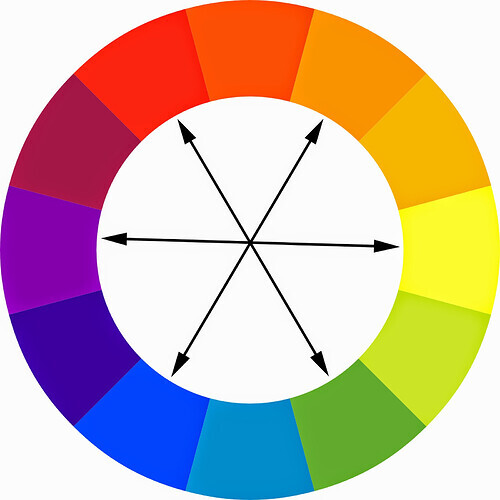 you posted that "Standard Blue" and "Standard Orange" don't look good together. i can understand that statement, because your examples aren't exactly opposites, but they do still work well together.

and also how did you get photos of my hands?