Hello everyone on the Boards!
Sorry for the photo quality, I did this really quick with my iPod.
Anyways, here's a really, really big sword. That's a cool thing, right?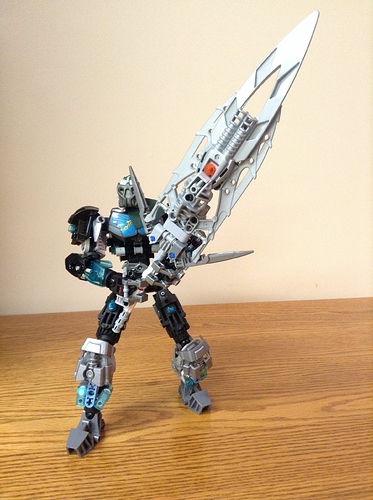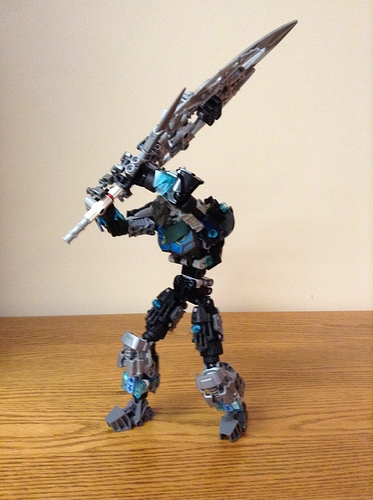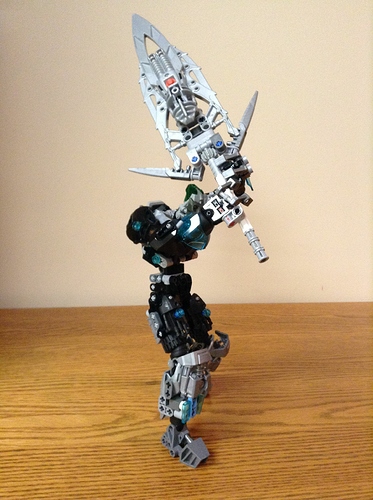 The Blade of Fates, a sword belonging to a long forgotten King. Its size and power tear lesser beings apart, and therefore the King is the only known bearer.
Who knows when I'll make the MOC to hold this, but I only know it will be huge…
As always,
Discuss and Enjoy!