bioniclechicken does great and funny art
please god no spoon land must never come to be
oh goodness gracious you're right
there's nine spoons in that image! that's far too many for one picture
This has to be the most crused Lewa Nuva thing I have seen: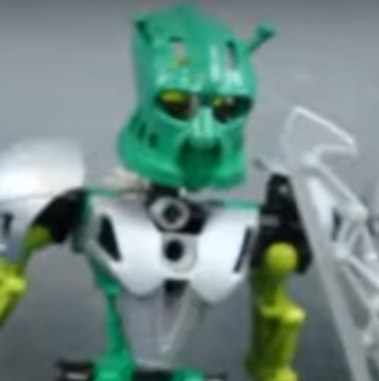 I dunno, he looks like his design has many layers to it, kind of like an onion.
I saw that on Wombat combat's new video. that appears to be a shrek kanohi. what terrible times we live in.
Knowing that makes it even more cursed!
Kanohi Shrek, The Great Mask of onion layers.
That laughing policeman is so beyond creepy, the eyes keep rolling back.
Also, first woody, now Lightning McQueen wants to eat me. Why do you keep finding Pixar characters that want to eat me Zork?
Speaking of which.